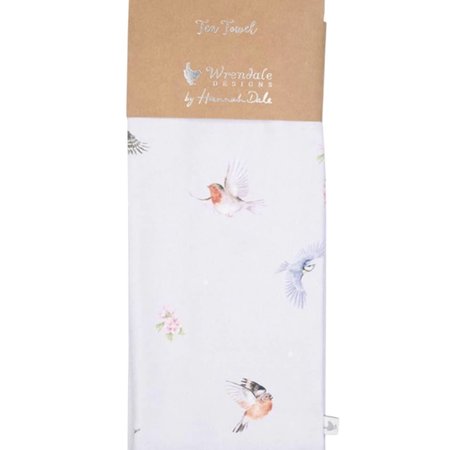 "Feathered Friends" Bird Dish Towel - White
$15.99
A magical design of "Feathered Friends" is sure to brighten your kitchen or make a loved one smile when given as a gift. What background with multiple colors of birds.
Wicklow Check Waffle Dishtowel Black & Cream
$5.99
The Black Wicklow Check Waffle Dishtowels by Park Designs brings a simple beauty to your country decor! Wicklow is a popular collection and you'll love the feel of vintage and modern farmhouse all in one.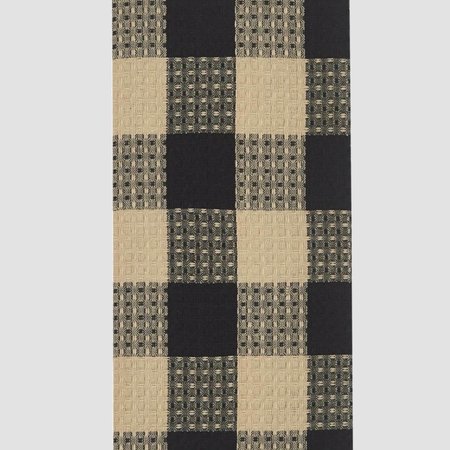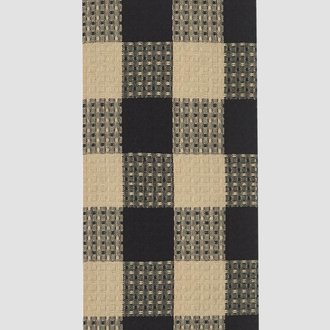 Wicklow Check Waffle Dishtowel Black
$5.99
The simplicity of the black Wicklow Check Waffle Dishtowel makes a great statement in any country kitchen. The Buffalo Check design brings a reminder of years gone by while it fits in with today's modern kitchen.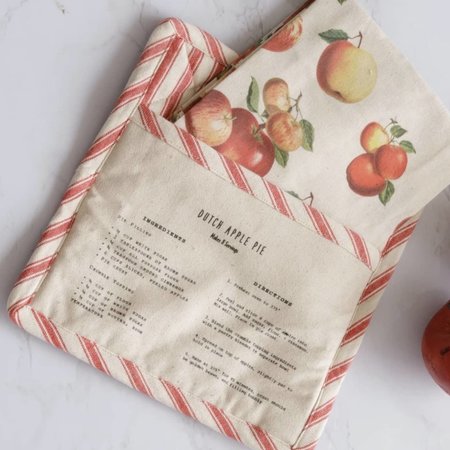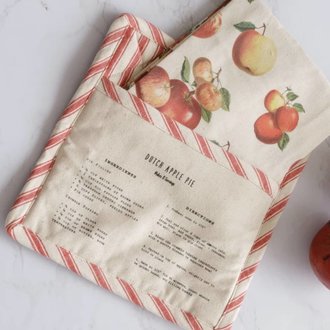 Pot Holder & Tea Towel Dutch Apple Pie Recipe Set 2
$16.99
Save to give as a gift from the heart -- or treat yourself! Either way, this pot holder/tea towel set is as American as, well...Apple Pie! Functional & beautiful with its eye-catching apples imagery, you'll be inspired to preheat the oven and start baking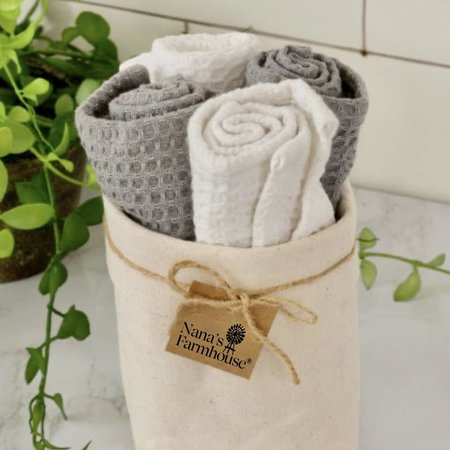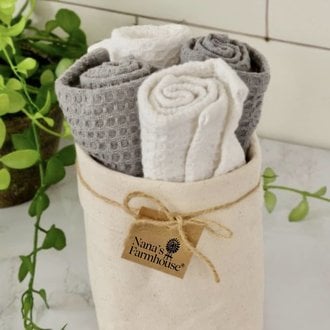 White & Gray Waffle Dish Cloths in Canvas Bag Set 4
$16.99
Pre-packaged for gift-giving, this set of four waffle dish towels is a perfect complement to today's modern kitchen. Affordable, incredibly absorbent, and soft to the touch -- why not stock up? It's bridal shower season! In stock and ready to ship.
Follow The Sun Dishtowel - 18" x 28"
$7.99
Great looking on your kitchen countertop, this Follow the Sun 100% cotton gray dish towel by Park Designs "checks" all the boxes! A thoughtful hostess gift or buy a few and keep one for yourself. In stock and ready to ship today.