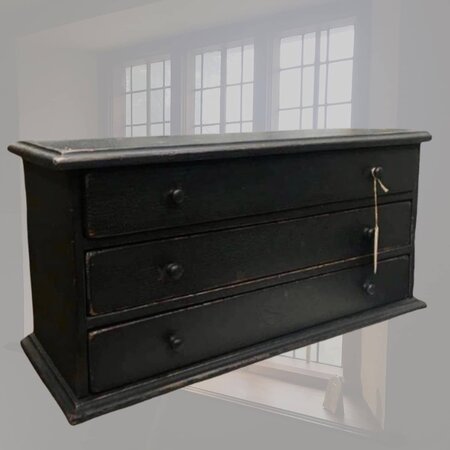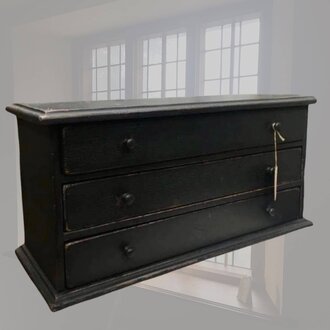 Wooden Sewing Box
$279.00
NEW ARRIVAL from the beautiful state of Maine! The black Wooden Sewing Box is a timeless addition to your traditional home. Can be used for sewing or many other purposes. Made of solid wood with 3 drawers in the USA.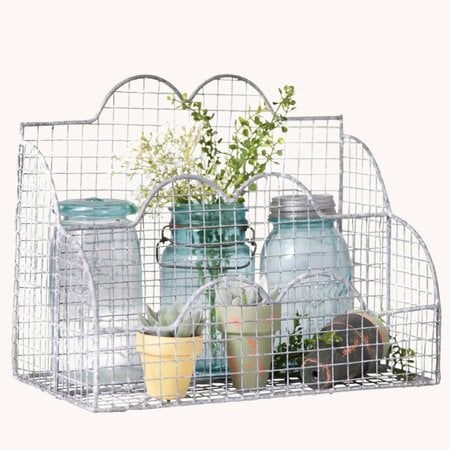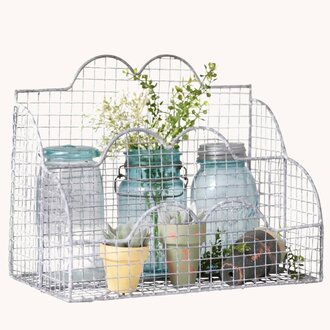 Medium Wall Organizer
$51.95
Add to your farmhouse style with the Medium Wall Organizer. Can be hung on the wall or used on a tabletop. Use to store mail, files, and paper clutter. Weathered Zinc finish. The sturdy metal construction makes it ideal for handy storage.

Measures 12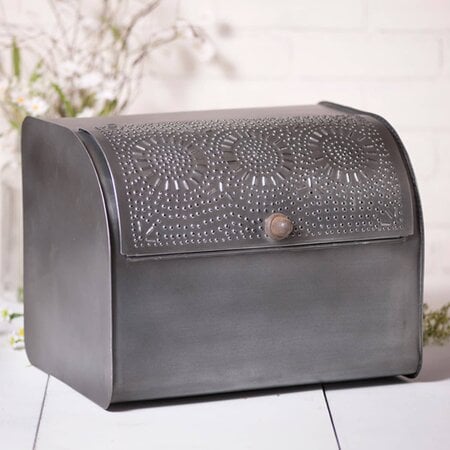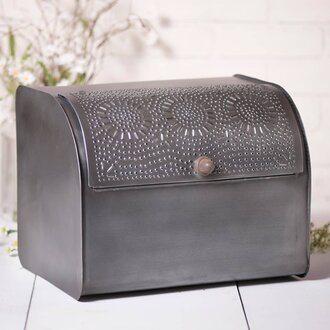 Bread Box Antique Tin
$94.99
This country beauty is the Bread Box Antique Tin. Created with a punched tin design and lots of interior storage. Looks great on a kitchen counter or island. In-stock and ready to ship.