Salt & Pepper Crate Set
$18.95
This country designed Salt & Pepper set come in a popular wooden crate. Features a wooden display crate that holds two glazed stoneware shakers with exposed stoneware bases. They have S and P marked at the bottom, & a cork stopper.
Stoneware Measuring Bowls 1 Cup, 1/2 Cup, 1/4 Cup
$19.99
You'll love this beautifulnested set of three glazed stoneware measuring bowls! They feature pouring spouts, exposed stoneware bases with debossed 1/4 cup, 1/2 cup and 1 cup measurements and side handles with pierced hole detail.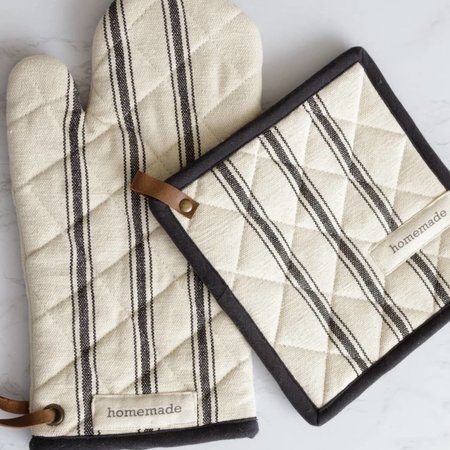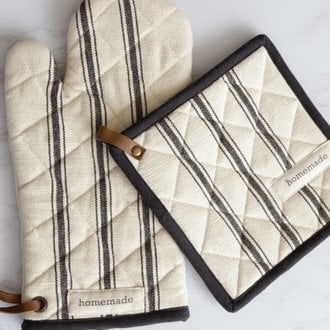 Oven Mitt & Pot Holder Black Ticking Stripe Set 2
$14.99
Whether you're ready for a kitchen refresh or looking for a perfect shower gift, this attractive striped mitt/pot holder set meets the high standards you demand. Made of heavy gauge cotton. And you'll love the loops for hanging, In stock & ready to ship.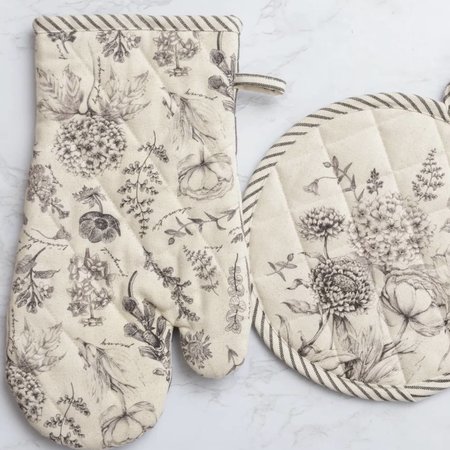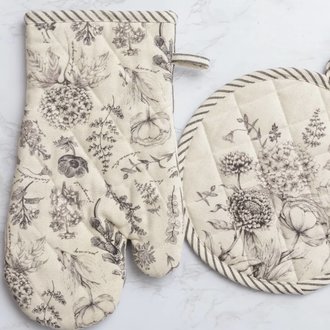 Black & White Botanicals Pot Holder & Oven Mitt Set
$14.99
Whether you're shopping for yourself or looking for a thoughtful shower gift, this mitt/pot holder duo meets the high standards you demand. Featuring a lovely botanicals design, you'll love the round shape of the pot holder, and loops for hanging on both,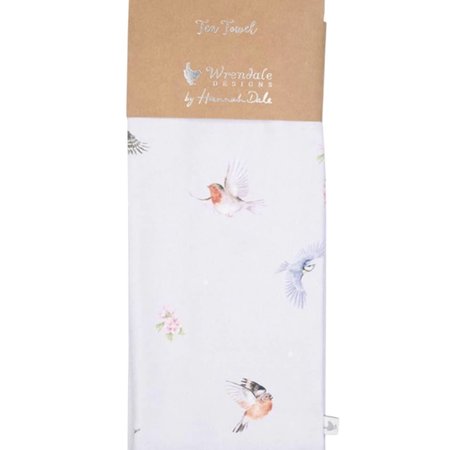 "Feathered Friends" Bird Dish Towel - White
$15.99
A magical design of "Feathered Friends" is sure to brighten your kitchen or make a loved one smile when given as a gift. What background with multiple colors of birds.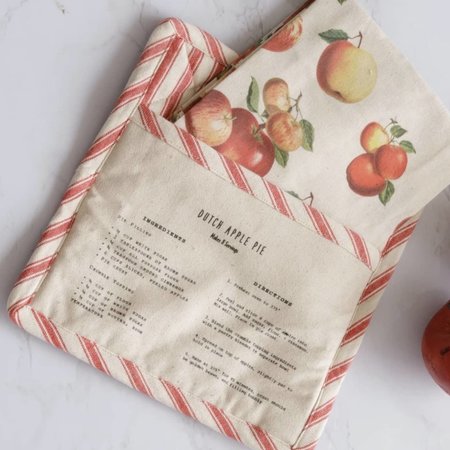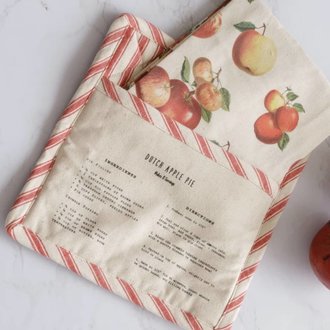 Pot Holder & Tea Towel Dutch Apple Pie Recipe Set 2
$16.99
Save to give as a gift from the heart -- or treat yourself! Either way, this pot holder/tea towel set is as American as, well...Apple Pie! Functional & beautiful with its eye-catching apples imagery, you'll be inspired to preheat the oven and start baking
Wildflower Sketchbook Pocket Potholder Set
$13.99
"Embrace Your Wild Side" with this whimsical Wildflower Sketchbook Pocket Potholder Set by Park Designs! The set includes a plaid dishtowel. Made in Candlelight White & Sage!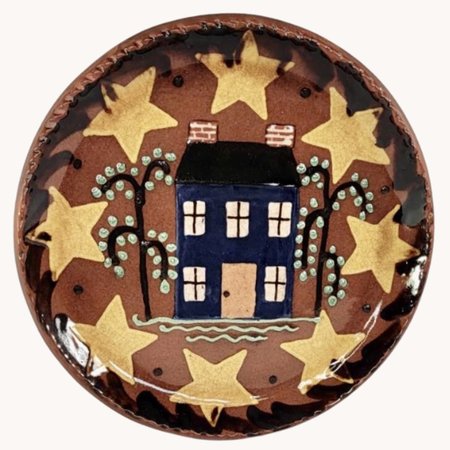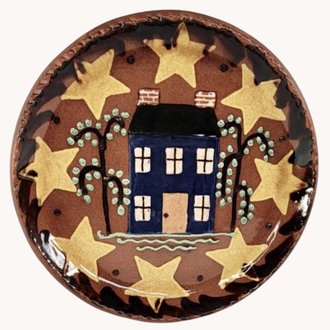 Patriotic Blue Salt Box House with Stars Border Redware Plate - 10"
Availability:
Out of Stock
$117.99
The Patriotic Blue Salt Box House Redware Plate is perfect for the summer months in your rustic home. Features a Stars board. From the studios of Smith Redware. In-stock and ready to ship.