Products tagged with Wildlife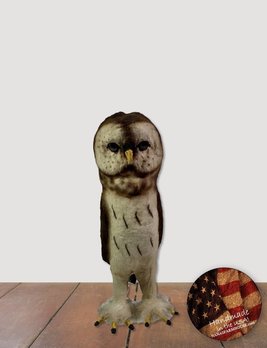 The C. Yenke studio has created this realistic small Barred Owl. You will be ready for him to fly across a room! That is how realistic Craig has created this beautiful creature. Handmade in the USA!
$92.95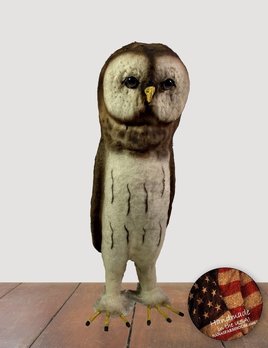 The elegant large Barred Owl is a beautiful piece of wildlife art. Made completely by hand from the studio of C. Yenke. Craig makes each piece with great details that bring this bird to life.
$133.00