Products tagged with Warmer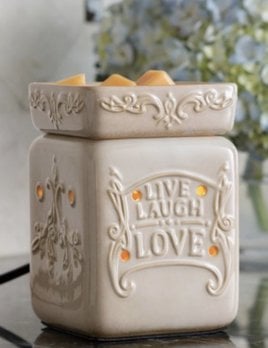 Live Well Illumination Fragrance Warmer
Enjoy the sentiment of Live, Laugh, Love while the scent of your favorite melts floats thru your home or office. Safer option with no open flame, smoot or carbon toxins. In-stock and ready to ship.
$22.99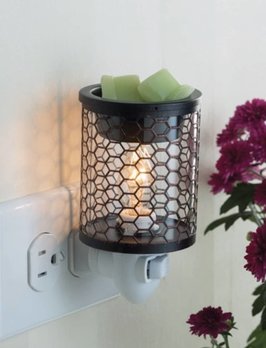 Chicken Wire Vintage Bulb Fragrance Warmer
Farmhouse design with Chicken Wire detailing. This warmer will bring all your favorite melts to life. Flexible for any outlet, vertical or horizontal. Good above a desk at work, on an island or above counter outlets. In-stock, ready to ship.
$13.99