Sale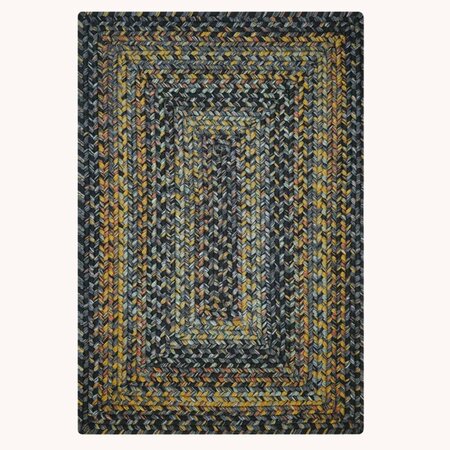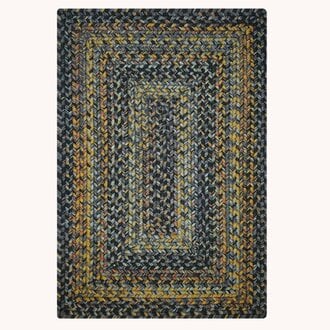 Black Forest Ultra Durable Braided Rugs
Our Black Forest Braided Rug will make you feel as if you are standing out on a terrace on a starless night! A mix of grays and blacks flecked with mustard, dark blues and brown, a warm and inviting rug. Available in rectangular and oval shapes.
Sale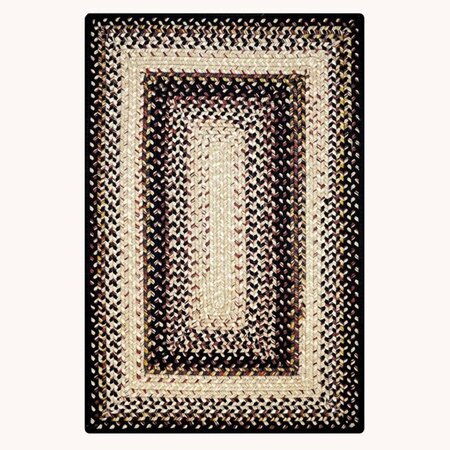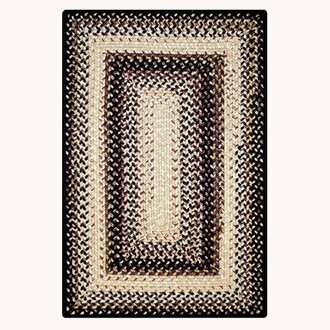 Black Mist Ultra Durable Braided Rugs
In this rug is a dramatic display of black and cream colors, softened with shades of brown, beige and mustard yellow. Our Ultra Durable Rugs are stain resistant, be it a stain from liquids, pets or food! They also absorb liquids from most modest spills.