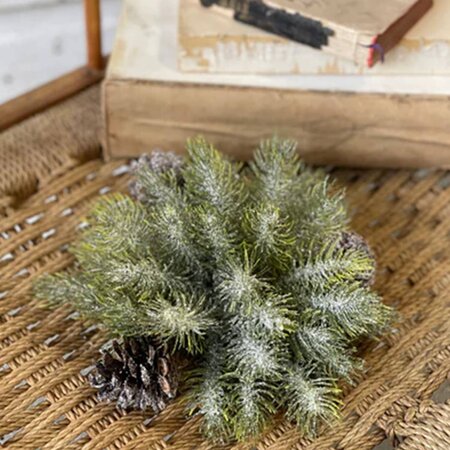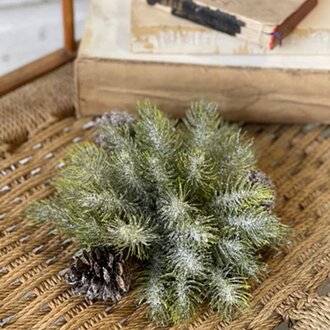 Icy Aspen Pine Half Sphere - 7"
$9.99
Add a dash of festivity to your living space with the Icy Aspen Half Sphere. Featuring snow, glitter, and natural pine cones in a half sphere orb. In stock and ready to ship.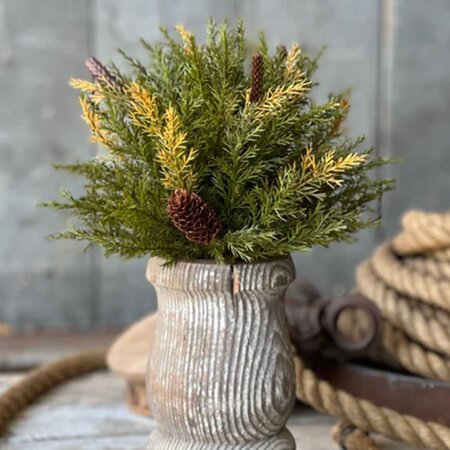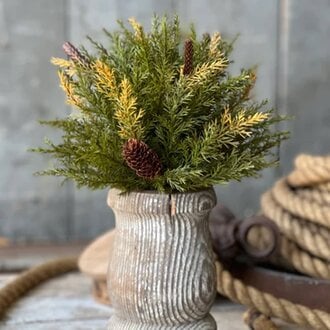 Prickly Pine Half Sphere Moss - 12"
$12.99
Season-spanning half sphere with naturalistic feel from pine cones and ombre toned greenery. Charming.