Winter Berries Christmas Soap
$8.50
Bring a new scent to your Holidays with a blend of winter berries, pine and vanilla. From Wrendale this bar of soap, Winter Berries, is paragon & SLS free and Vegan friendly. In-stock and ready to ship. See more details below.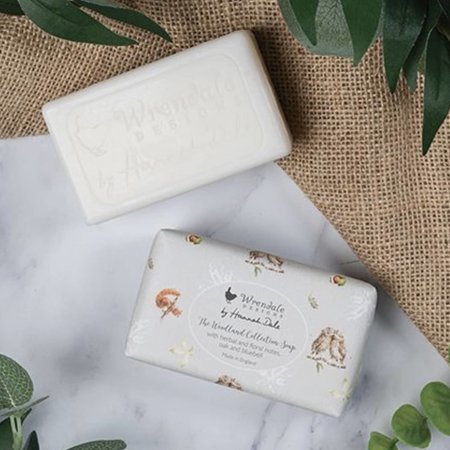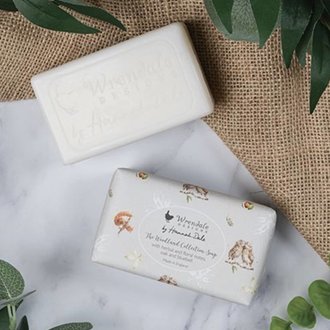 Woodland Scent Soap Bar
$8.50
Herbal & floral notes, oak & bluebell creates the wonderful scent of the Woodland Soap Bar. Makes a great gift for any animal lover. Paraben & SLS free. Vegan friendly. Made in the UK. In-stock and ready to ship.