Products tagged with Scent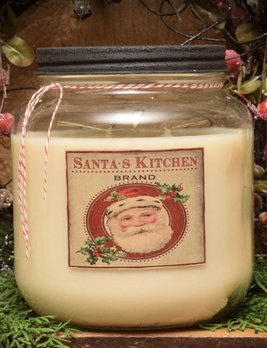 Cinnamon Spice Cookies Soy Jar Candle
You'll love the Cinnamon Spice Cookies scent for this Christmas season! This 100% Soy Wax Candle come with a beautiful label in this collectible 64 oz jar. Clean burning for 300 hours with two wicks. Similar scent to Winter Star Dust.
$49.99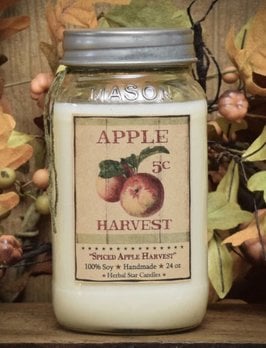 Spiced Apple Harvest Soy Jar Candle
The Spiced Apple Harvest scent is a wonderful fall apple with cinnamon spice, 100% soy poured into a 24 oz "Old Look" Mason Jar topped with a "vintage" tin lid! They burn clean with no smoke. Burn time of 110 hours.
$27.95