Products tagged with runner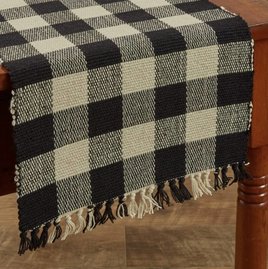 Wicklow Yarn Black Table Runner
ou'll love the traditional look of the Wicklow Table Runner from the Wicklow Black Collection. Created by Park Designs this is a classic checkerboard pattern with a color scheme of black and beige. Measures 13" x 36".
$17.99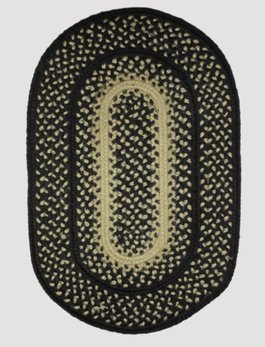 Manchester Jute Braided Tabletop Accessories
The classic Manchester Jute Braided Tabletop accessories offer simplicity and all-natural beauty at an affordable price. This style delivers an elegant, black and tan style that creates drama in any space. Perfect for any surface for an extra touch!
$9.99
Harvest Jute Braided TableTop Accessories
Harvest Jute Braided TableTop Accessories include beautiful hues of brown & cream, with accents of golden honey & wheat, along with red, dark green & black. Available in rectangle & oval shapes these are in-stock items and ready to ship.
$9.99