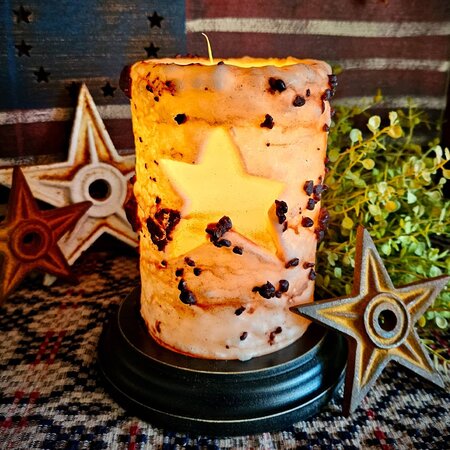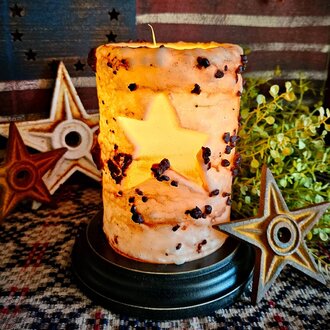 Vanilla Krunch Star Candle Sleeve
$27.95
TOP SELLER! You're going to love this Vanilla Krunch Star Candle Sleeve. The candle sleeve is made in the USA. 6 watt bulb and the base of your choice (Antique White, Chocolate & Black) are all sold separately on our site.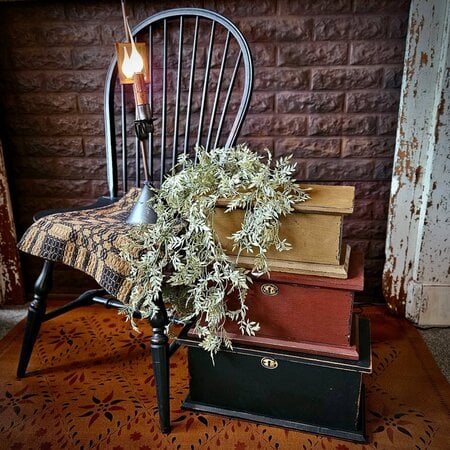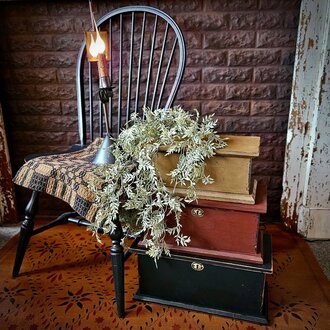 Stack of Three Wooden Boxes - 3 sizes
$199.00
These handmade hinged pine boxes, each with paint over black to create an aged finish, would make a lovely addition to any colonial or country home decor. Call for shipping rates.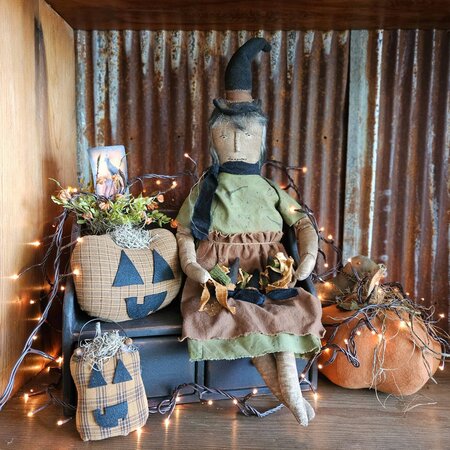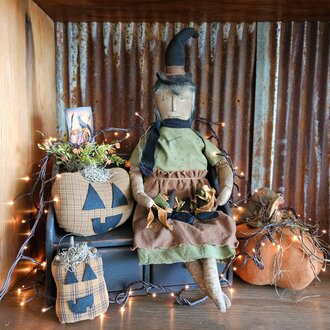 Selma The Witch
$139.00
Selma the Primitive Witch is a great addition to your Fall decor this year! With rich colors and handmade stitching she is a great accent in your country home. Has a weighted base. Looks great with your other Autumn decor . Handmade in the USA.