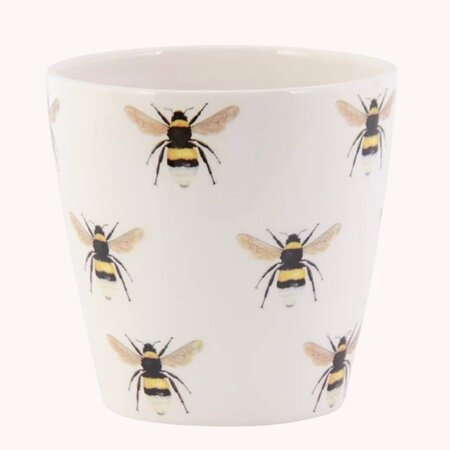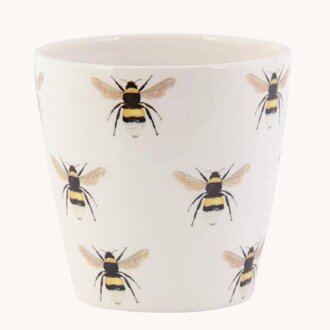 White Ceramic Pot with Bee Decals - 5.5x5.75
$21.99
Summer time Ceramic Pot with a Bee design is the perfect accent for a bouquet of flowers or to use with bowl filler. In-stock and ready to ship.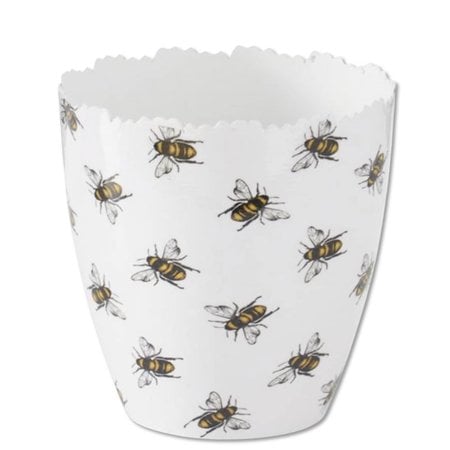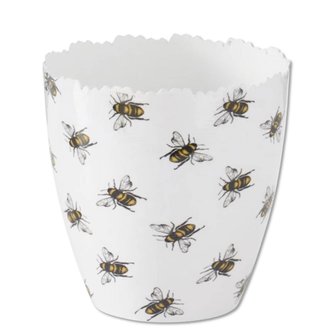 Bee Enameled Pot - Large
$19.99
Buzzing bees happily adorn this white ceramic planter vase, making it perfect for any garden -- indoor or out. For those lacking a green thumb, no worries! Fill the planter with some of Nana's faux florals and you'll be all the buzz! In stock for spring!