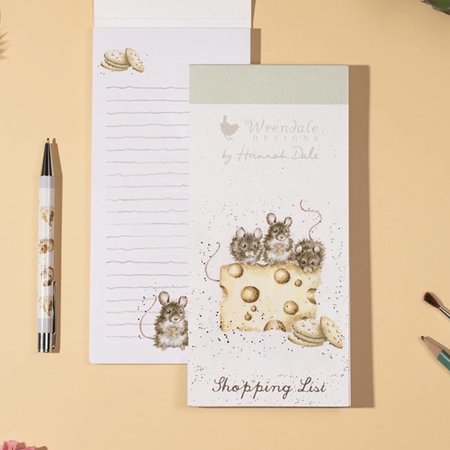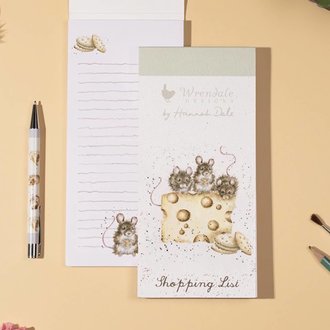 Crackers about Cheese Magnetic Shopping Pad
$8.50
A useful & whimsical addition to any country kitchen, this shopping pad features the illustration of Crackers & Cheese. Organized with lined pages for notes and lists and a handy magnet on the back. In-stock and ready to ship.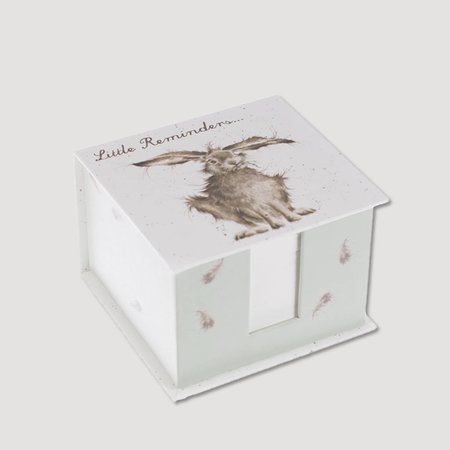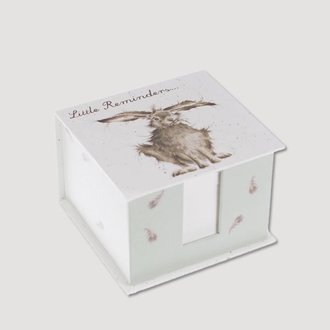 Hare Brained Memo Block Notepaper
$20.99
Add the illustration of Hare Brained to your desk or give as a gift. This whimsical memo block is a great addition to any desk. It contains 600 sheets of quality notepapers. In-stock and ready to ship.