Products tagged with Melt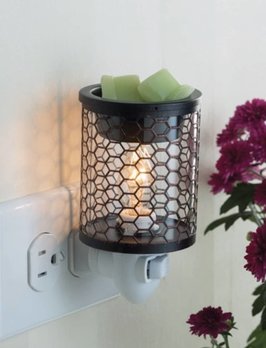 Chicken Wire Vintage Bulb Fragrance Warmer
Farmhouse design with Chicken Wire detailing. This warmer will bring all your favorite melts to life. Flexible for any outlet, vertical or horizontal. Good above a desk at work, on an island or above counter outlets. In-stock, ready to ship.
$13.99
Sweet Tobacco Leaves 5.5oz Milkhouse
With the scent of an Kentucky Tobacco barn accented by cognac, amber, and sweet peach. Milkhouse has created Sweet Tobacco Leaves. This melt is made of paraffin free soy wax. In-stock and ready to ship. More details below.
$8.99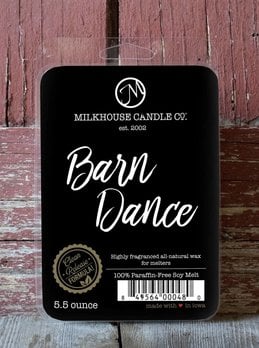 Barn Dance is a warm blend of pipe tobacco & deep notes of cologne. Made with none of the carcinogens of paraffin. In-stock and ready to ship. See more details below.
$8.99