Products tagged with Lantern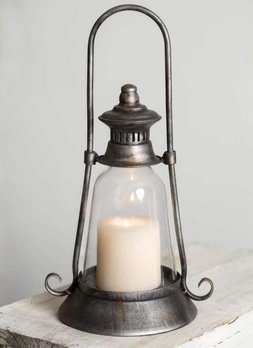 ARRIVING SOON! Burn your candles safely with the Edmonton Candle Lantern. Pictured here with a 3" candle (not included). This timeless touch will be a great addition to any room. Includes the glass chimney.
$40.95
The Early American reproduction, Lea Two Light Lantern, will be a timeless addition to your traditional home. Sit on a mantel, hang on a wall or from a hook. 3 sided glass design with two lights. Made in the USA.
$399.00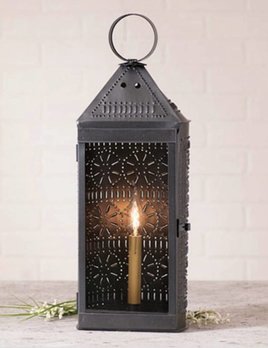 Make the Tall Harbor Lantern a part of your home. This wonderful piece with a glass door showcases the ambient lighting achieved by this gem of an accent light. It is of a substantial height and will easily function as a night light anywhere in your home
$79.95