Kathy Graybill SIGNED Farm Animals Hand-painted
$299.00
Acclaimed Artist, Kathy Graybill, captured life on the farm in this timeless Primitive painting. Features farmstead, barn, horses, cattle and pigs. Medium is wood. One-of-a-kind heirloom. In-stock and ready to ship.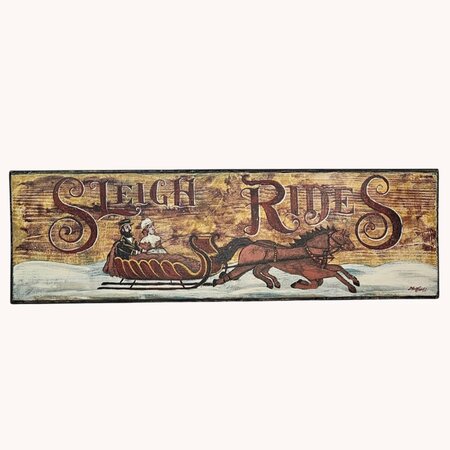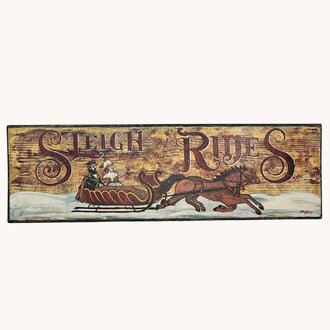 Kathy Graybill SIGNED Sleigh Rides Handpainted
$299.00
Hand-painted and signed by acclaimed Artist, Kathy Graybill, "Sleigh Rides" captures being pulled by two horses across the snow on a cold day. Kathy has used solid wood as her medium to created this treasure. One-of-a-kind art.