Products tagged with Hook Rug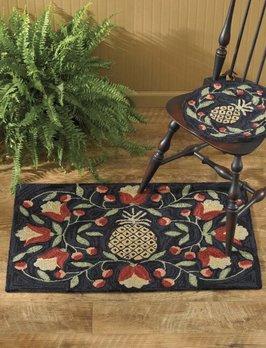 Choose the classic design and long lasting quality of the Pineapple Hook Rug by artist, Teresa Kogut, for Park Designs. You'll love the combination of rich colors & the welcoming pineapple motif to create this stunning design.
$74.95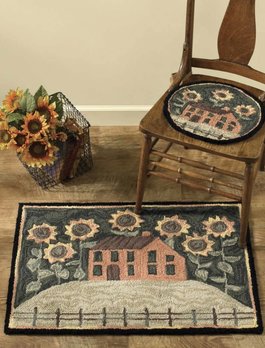 House and Sunflowers Hooked Rug
Here's a timeless design with a farmhouse and sunflowers! A new creation from artist, Teresa Kogut, which coordinates beautifully with the new Countrypolitan© collection. Spot clean with water and mild detergent.
$74.95