Products tagged with Gift Idea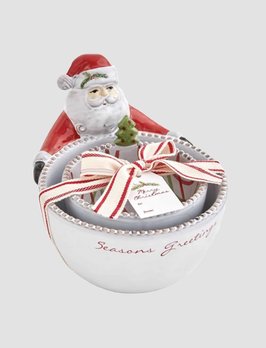 Seasons Santa Nested Dip Bowl Set
The Seasons Santa Nested Dip Bowl Set is a great gift idea. This nested set comes with dimensional Santa and tree resting on rims.
$19.99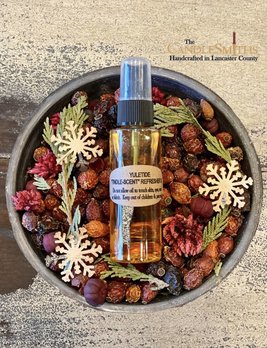 Yuletide Tinde-Scents Potpourri
The Yuletide (Cranberry Sugar) is a seasonal favorite! This great gift idea include a 7" metal pan, 2 oz. Refresher oil
and approximately 2 cups potpourri. Made in Lancaster County, PA, USA!
$24.95