Products tagged with Farmhouse Lighitng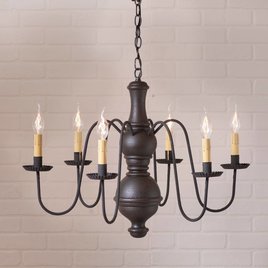 The Large Chesterfield Chandelier is a beautifully proportioned larger chandelier that will work well in a country kitchen or dining room. Graceful arms extending from the hand spun body will add country inn charm to your home.
$409.95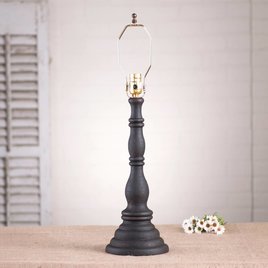 Davenport Lamp Base in Hartford
Update your lamps with the Davenport Lamp Base in Hartford. This medium sized lamp base works great in an office, family room, or entryway. Available in 6 finishes. You'll love the heavily textured and crackled paint finish on each.
$197.95