Products tagged with Fall Melts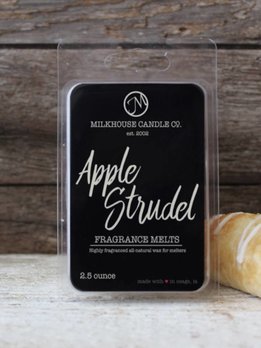 The Apple Strudel scent from Milkhouse Candles brings fresh apples baked with juicy raisins in a fragrant blend of spice topped with a buttery crumb strudel floating thru your home. Reminds you of Grandma's kitchen on baking day.
$6.95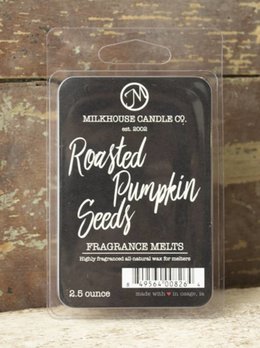 Roasted Pumpkin Seeds 2.5oz Melts Milkhouse
Bring the scent of Autumn to your country home with the Milkhouse Roasted Pumpkin Seeds Melts. The aroma of fire roasted pumpkin seeds dusted with a hint of sugar & cinnamon. A perfect candle for your farmhouse style! Made in USA.
$6.95