Products tagged with Fall Home Decor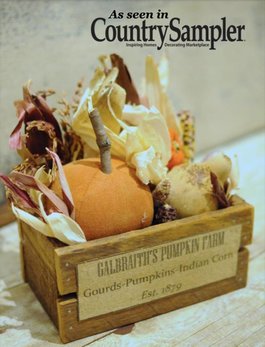 Bring a touch of Fall into your country home with the Fall Pumpkin Box. This wooden box holds all those things that remind you of falling leaves, hayrides and scarecrows. Put the finishing touches for Autumn with this handmade accent.
$39.99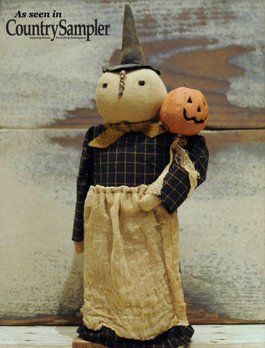 Primitive Witch with Pumpkin Wand
AS SEEN IN COUNTRY SAMPLER this Primitive Witch with Pumpkin Wand will bring a traditional touch to your Fall or Halloween Decorating this year! Primitive Folk Art made in the USA with only the finest fabrics.
$52.95