Products tagged with Fall Decor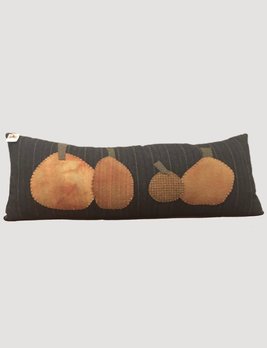 The Long Wool Pillow with Pumpkins will be a great addition to your Fall Decor! This pillow is a beautiful handmade heirloom made with only the finest fabrics. This artist's attention to detail make this a piece of art that you'll enjoy for many years.
$84.95
Add a touch of whimsy to your Halloween decor with the Black Witch Hat! A Primitive touch adorned with "The Salem Wardrobe Company Established 1865" label. Made at the hands of an American Artist!
$16.95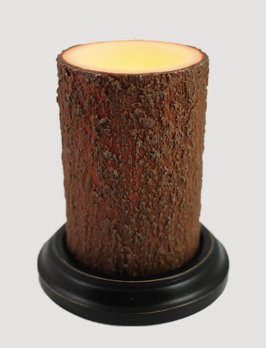 Here's a great gift idea or addition to your home, the Bark Candle Sleeve. The candle sleeve is made in the USA. 6 watt bulb and the base of your choice (Antique White, Chocolate & Black) are all sold separately on our site.
$25.95