Products tagged with Country Rugs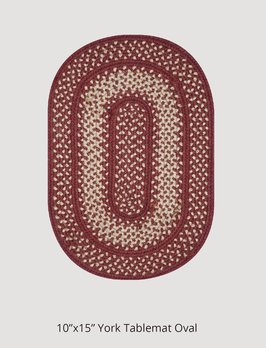 York Jute Braided TableTop Accessories
The York Braided Tabletop Accessories comes from the Jute Collection. You'll love it's stylish two-tone beauty & comfort. Deep reds and tans create a classic look that works for all sorts of decorating styles, from modern to country.
$6.99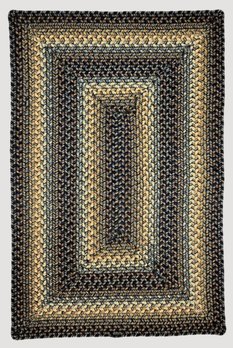 McKinley Ultra Wool Recycled Rugs
The McKinley Ultra Wool Braided rug is very versatile and will give you the look and soft feel of the finest wool at a very affordable price. This rug combines shades of black and brown, green, grey and white, with a hint of mustard.
$69.00