Products tagged with Colonial Lighitng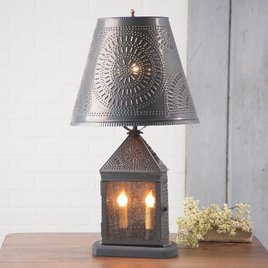 The Harbor Lamp is well-balanced and sized for larger areas of your home. Designed by Irvin to resemble the antique lanterns of years gone by, this lamp has a classic and sophisticated charm. Made in the USA.
$261.95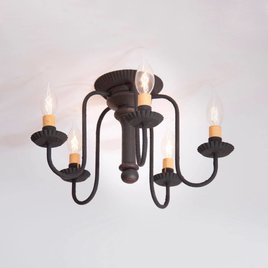 Berkshire Ceiling Light in Americana
This light fits well into any casual decor. The five arms allow for plenty of light. The center is spun from poplar hardwood then painted. It will provide plenty of light in entrances, hallways and bedrooms throughout your home.
$229.95