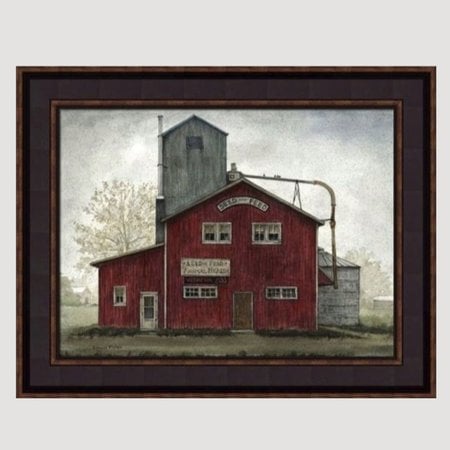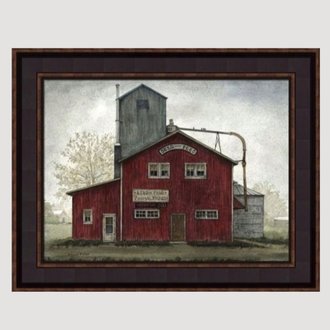 Primitive Seed & Feed Canvas
$89.99
The Primitive Seed & Feed Canvas by Bonnie Fisher displays in beautiful detail a mainstay of every rural town across America! Bonnie brings it back to life and stirs our memories! The brown frame, slightly distressed, is included. Size 16" x 12".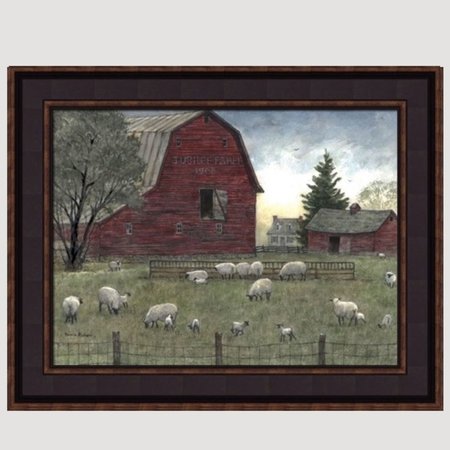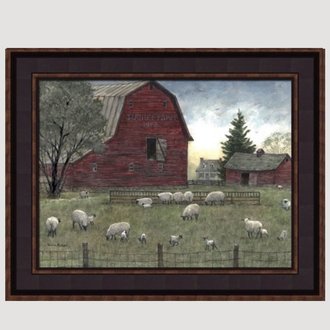 Jubilee Farm by Bonnie Fisher
$89.99
Jubilee Farm by Bonnie Fisher comes in size 16 x 12. It has a lightly distressed frame, black with stained edges, no glass. This item ships from our supplier in 2 to 3 weeks in the continental United States.