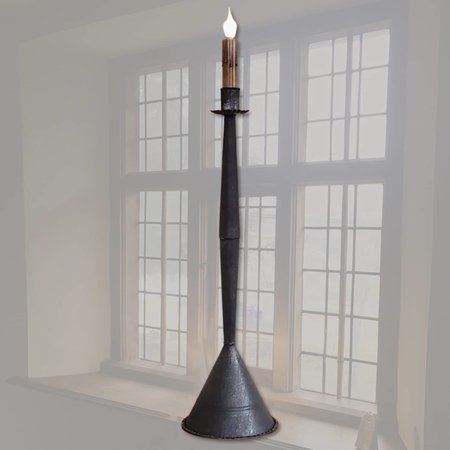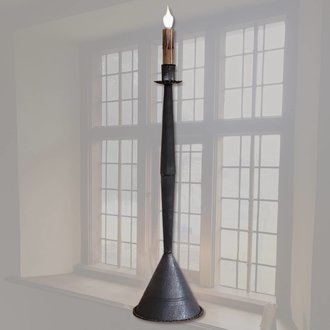 Single Colonial Candlestick Lamp - 23" T
$159.99
Give the look of a Primitive candle with the safety of this electric Single Colonial Candlestick Lamp. Handcrafted from tin in the USA. A great lamp for any space! In-stock and ready to ship. Bulbs sold separately on this site.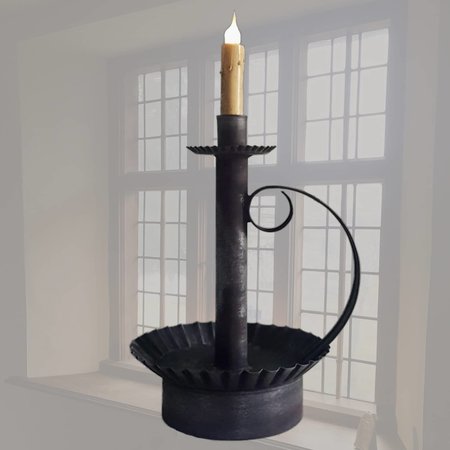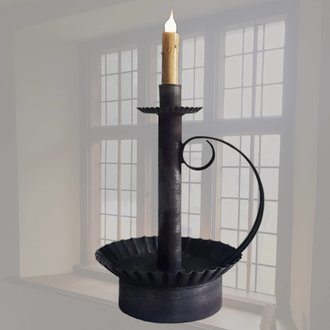 Savannah Table Lamp - 14" T
$160.00
This simple candle stick light, Savannah Table Lamp, features the look of an old fashioned candle that may have lit up a room or dinner table. Details are historically correct. Made in the USA.