Products tagged with Candles and Scents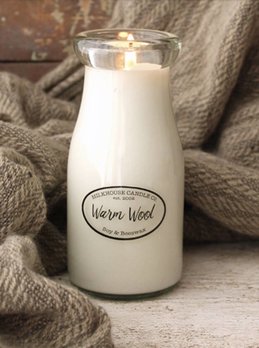 The Milkhouse Warm Wool Candle is like your favorite blanket on a cold day. With the scents of a warm woodsy fragrance & soft citrus notes, all brought together with a fine musk you'll have your home filled with a cozy scent all day.
$15.45
Your seasonal gatherings won't be the same without the Holiday Home Milkhouse Candle! Just like the best holiday meal this blend of aromas bring the combination of fresh red apple, cinnamon, clove, & a hint of pine to your country home.
$22.49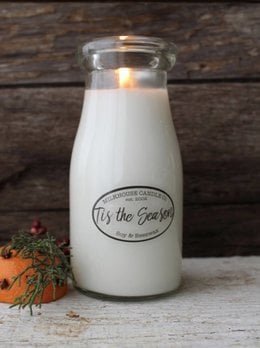 Truly the candle for the Holidays, the Milkhouse Tis The Season scent! Bring a blend of tart citrus & warm spices with a touch of vanilla to your favorite space. Bound to bring back great memories! 50 hours of burn time, made in the USA.
$15.45