Products tagged with Candle Holder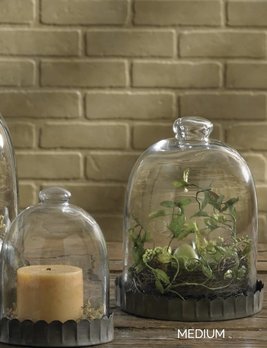 Medium Glass Bell Cloche - 9.5
The Glass Bell Cloche adds a classic touch. Can be used to protect from breakable item, to put over a candle or for a fresh baked item. This medium version is 9.5" x 7".
$35.99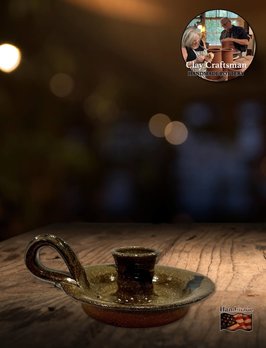 Crock Candle Holder - Brown 7"
Primitive Crock Candle Holder with Crow design is handmade of clay in the USA. Made with a handle that helps you pick it up & is designed with a tray that can capture wax if you use traditional candles. In-stock & ready to ship. See details below.
$24.99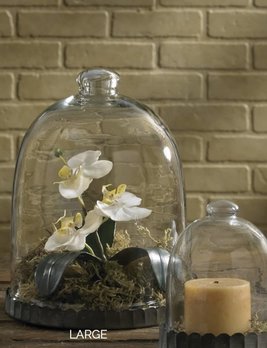 The Glass Bell Cloche adds a classic touch. Can be used to protect from breakable item, to put over a candle or for a fresh baked item. This large version is 12" H x 9".

Item #: 20-443
Brand: Park Designs
Category: Cake Stands
Color: Clear
Size:
$41.99