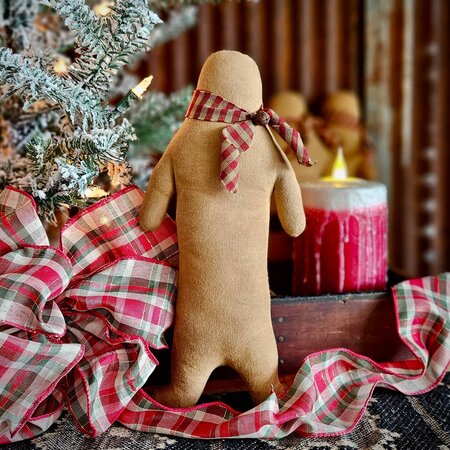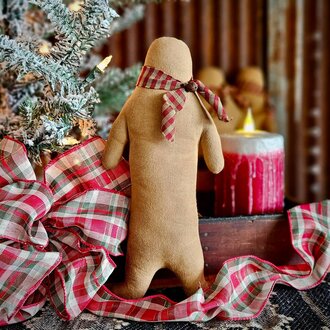 Gingerbread Handmade Doll
$19.99
Add a simple and truly Primitive touch to your Christmas and baking season with the Gingerbread Handmade Doll. Vintage feel and and old-time touch. Detailed with a red check scarf and bell. Handmade in the USA.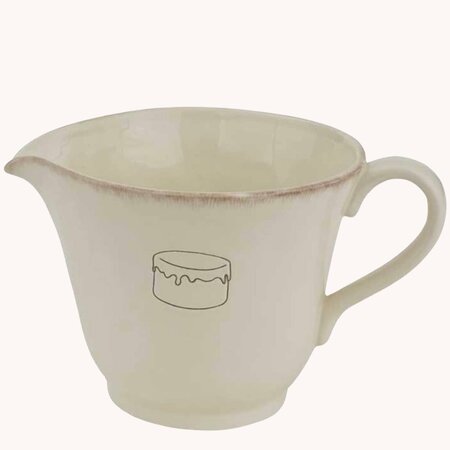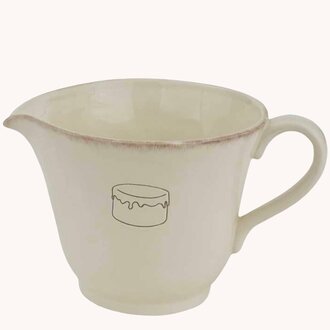 Villager Batter Bowl - Cream
$53.95
ARRIVING SOON! The Villager Battter Bowl in cream is a timeless addition to your kitchen! Perfect for your next cake mix or for pancake batter! This dish is microwave safe & dishwasher safe. Measures 7" High x 8" deep.