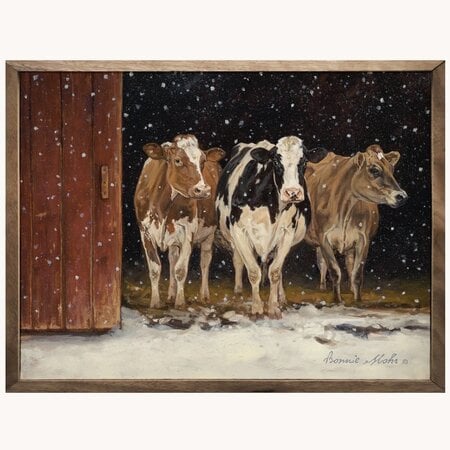 Three Queens Wooden Framed Sign
$164.99
Three Queens says it all! On a snowy, cold, day it's time to stay in. Bonnie Mohr fans love how she brings the view from her farm to life that adorn our country homes. Unique country art framed in wood grain frame.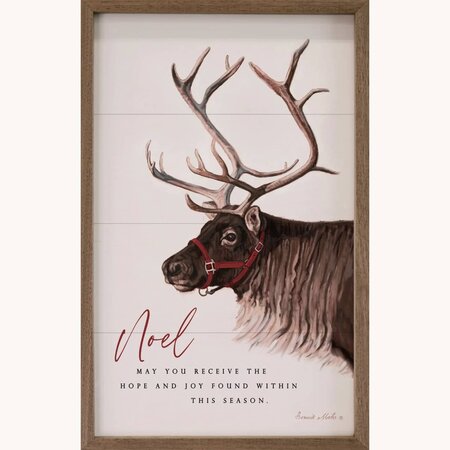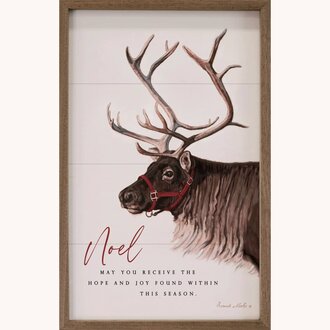 Reindeer Noel Wooden Framed Sign
$84.99
Artist, Bonnie Mohr, has captured a beautiful scene with Reindeer Noel. This framed wooden sign also share a great sentiment about the hope and joy of the Christmas season.