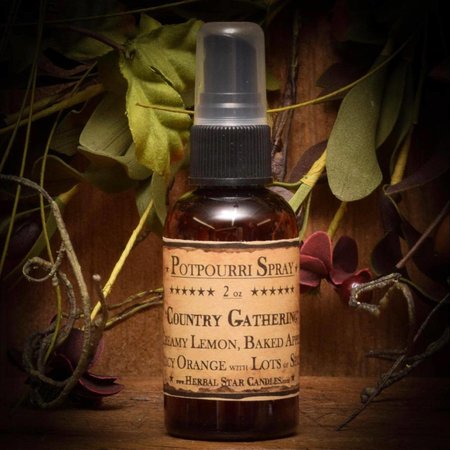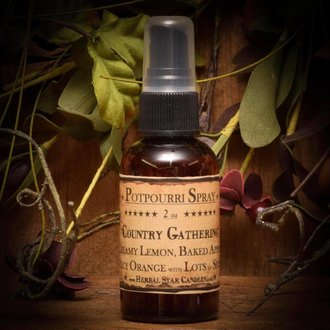 Country Gathering Potpourri Spray
$9.99
A blend of creamy lemon, juicy orange, and baked apple with lots of spice create Country Gathering Potpourri Spray scent. Spray it on botanicals like potpourri to refresh it! In-stock and ready to ship. See more details below.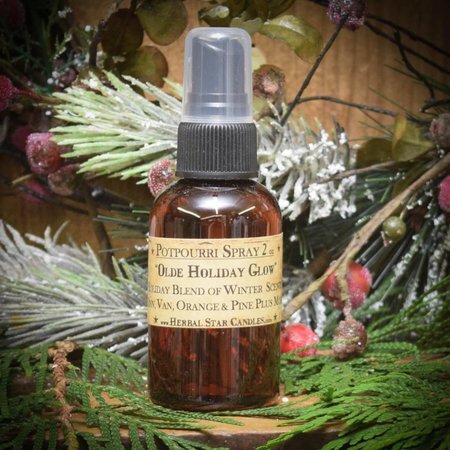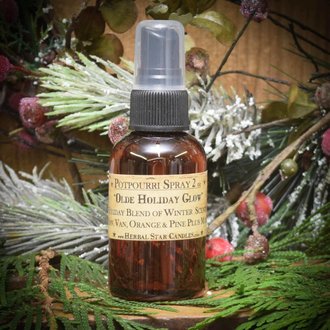 Olde Holiday Glow Potpourri Spray
$8.99
Refresh your potpourri with the Holiday scent of Olde Holiday Glow! A blend of winter spices so that your home will smell just like Christmas…warm, cozy, sweet and spicy, along with the smell of pine! 2 oz bottle. In-stock and ready to ship!