Pine Creek Traditions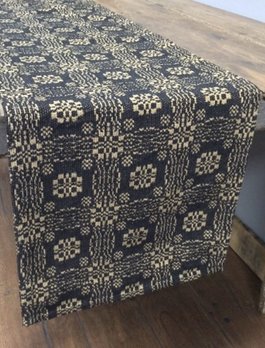 Gettysburg Black/Tan Short Table Runner - 14x32
This timeless table runner in the Gettysburg pattern will become a favorite in your traditional home. Designed with an old time look this red and tan combination will accent your primitive or colonial home decor. Made with a cotton weave.
$14.99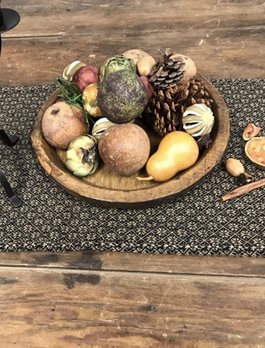 Cherry Blossom Black/Tan Short Table Runner - 14x32
Accent your Primitive look with the black & tan tones of the Cherry Blossom Short Table Runner. This textile brings texture & timeless colors. Layering is a great way to add to your country style. This beautiful textile is a 100% cotton weave.
$14.99