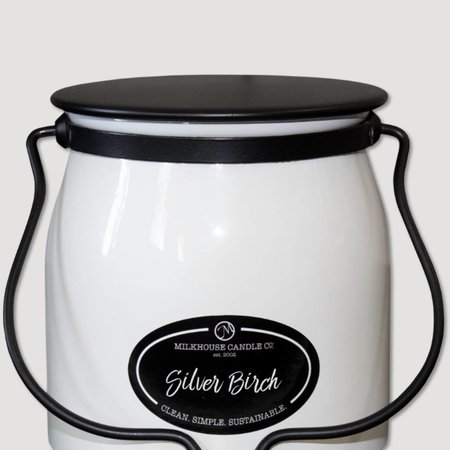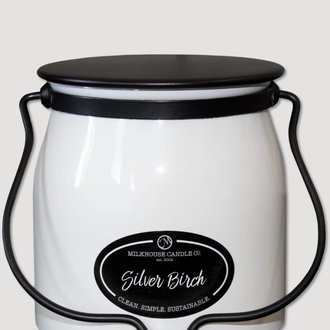 Silver Birch Butter Jar Candle - 16oz
$28.99
Cooler temps and the scent of evergreens go together with the Silver Birch 16oz Butter Jar Candle. You'll love the warm spices blended nicely with the aromatic evergreens, frosty birch trees and a touch of cool air.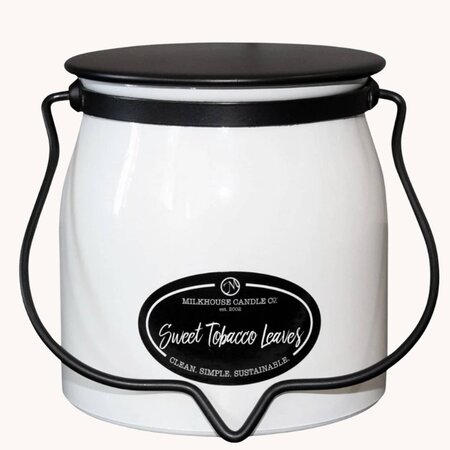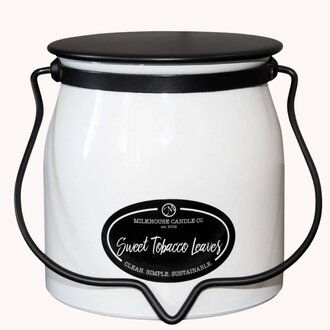 Sweet Tobacco Leaves Butter Jar Candle - 16oz
$28.99
The Sweet Tobacco Leaves scent from Milkhouse Candles will bring the fragrance of tobacco leaves accented with notes of cognac, amber, & sweet peach floating thru your home. Brings a warm, soothing, ambience to your home.