Products tagged with Hanging Light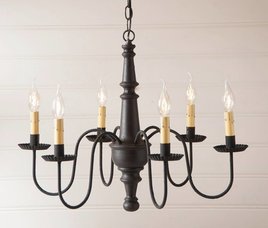 Harrison Wood Chandelier in Americana
Our textured black over red finish adorns this chandelier with an understated elegance. Created with a unique process that makes this chandelier feel like a true antique. The arms are finished in textured black with crimped pans.
$449.95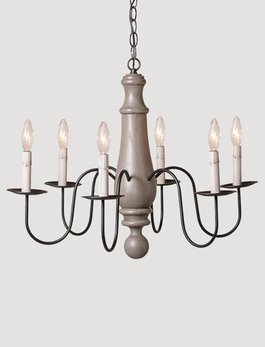 Large Norfolk Chandelier 6 Light
The size of the Norfolk Chandelier helps you to fill a large space. Beautiful over a dining table or hanging in the kitchen. From Irvin's Rustic Chic Collection, designed with colors to highlight today's most popular decorating styles.
$459.95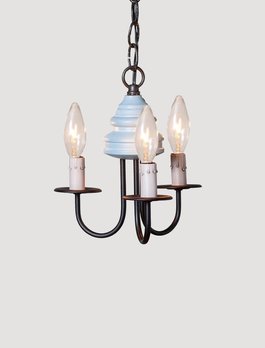 Bellview Wood Chandelier 3 Light
You'll love the small 3 light Bellview Wood Chandelier in your small entry, hallway or bedroom. Your choice of 3 colors that fit a more modern farmhouse.
$239.95