Products tagged with Cosmetic Bag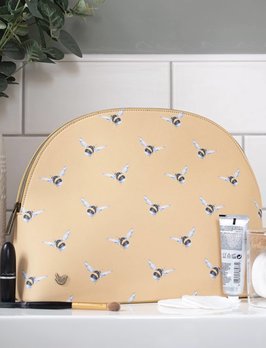 Flight of the Bumblebee Cosmetic Bag - Large
'Flight of the Bumblebee' is a beautiful, large, cosmetic bag. Perfect place for everything "make-up!" Quality construction with a sturdy base, branded zip top fastening, antique brass wren stud and contrasting coloured interior this bag .
$36.99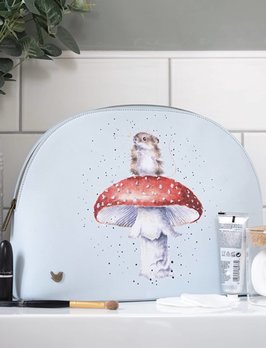 He's A Fun-Gi Cosmetic Bag - Large
You'll love the whimsical illustration with the 'He's a Fun-Gi' design on this large cosmetic bag. Gives you extra space for make-up & all the essentials. In-stock and ready to ship!
$36.99