Sale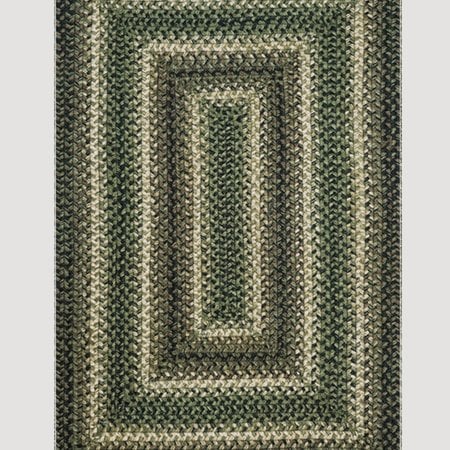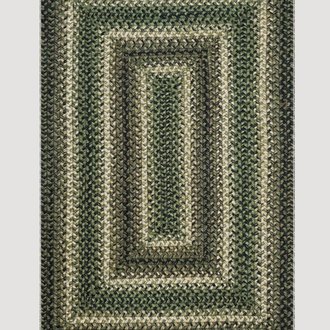 Pinecone Jute Braided Rugs
The rich, natural, colors of the Pinecone Jute Braided Rug will bring a coziness to your rustic or lodge decor. The Pinecone Jute collection adds a charming feel with deep greens, neutral earthy tones, black and brown, creating a welcoming home,
Sale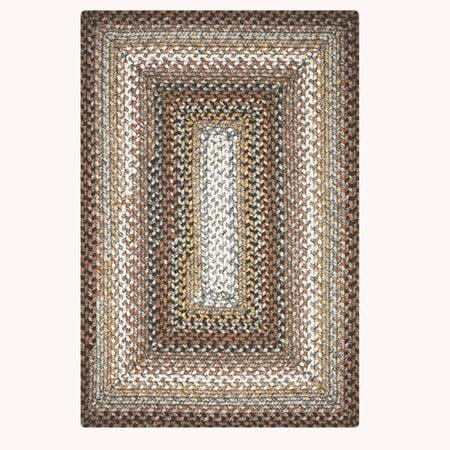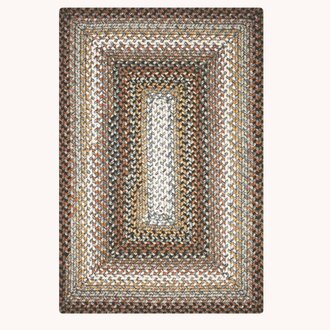 Midnight Moon Ultra Durable Braided Rugs
Take a look at this rug and you'll feel you are out on a starry night, with moon light peeking softly from behind the clouds. Black, white and brown with a mix of light orange and subdued green. Available in rectangular.
Sale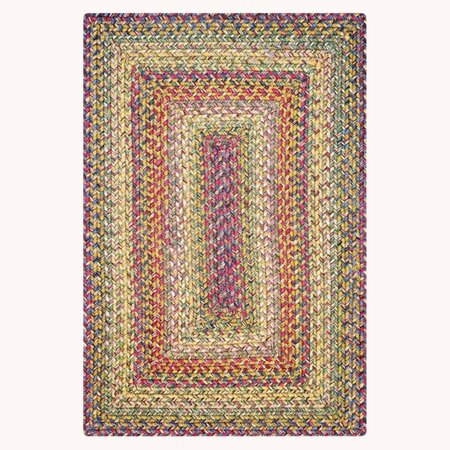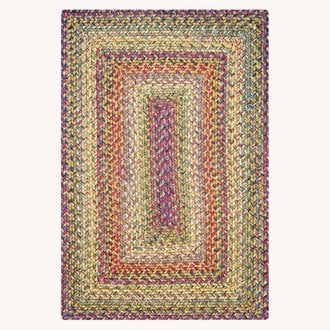 Rainforest Ultra Durable Braided Rug
Rightly named the Rainforest Outdoor Braided Rug, you'll love the warmth & lush green colors. The highlights of this rug are various shades of green, orange & cream along with some yellow, red, white & plum. Also available in rectangle & oval shapes.