Products tagged with Basket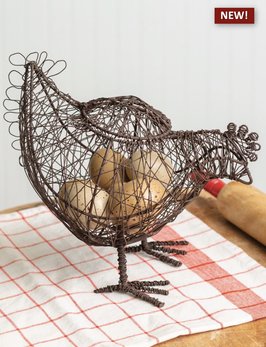 Bring a touch of country style to your home with the Twisted Wire Hen Basket! This timeless decor has a lid, also made of wire. Perfect in your kitchen or on a shelf in your farmhouse.
$32.95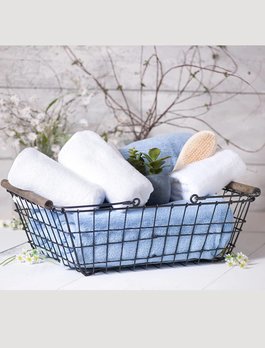 The Market Basket is a perfect shape and size for a variety of uses. It's also at a great price! Finished in smokey black with a solid metal construction, including metal handles with wooden bales. Great in a bathroom, kitchen or on your patio.
$34.95