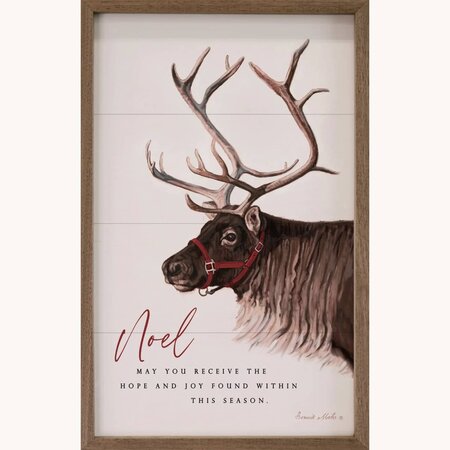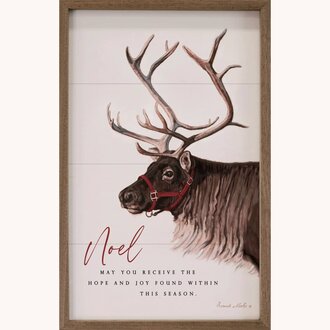 Reindeer Noel Wooden Framed Sign
$84.99
Artist, Bonnie Mohr, has captured a beautiful scene with Reindeer Noel. This framed wooden sign also share a great sentiment about the hope and joy of the Christmas season.
Whitetail Deer Doe Figurine - 9x11
$109.99
Wildlife lovers wil see the realism in the Whitetail Doe Deer. Handmade in the studios of C. Yenke using no molds. This figurine looks so life like. In-stock and ready to ship.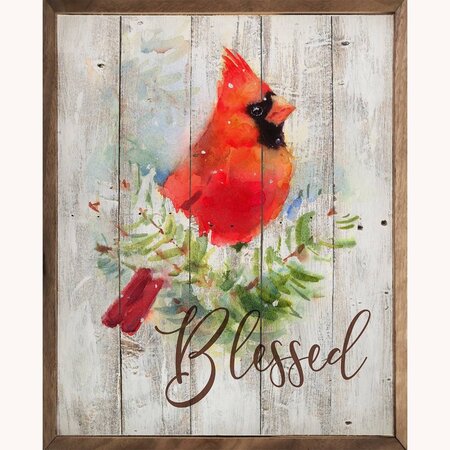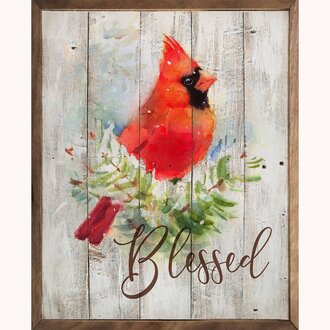 Blessed Cardinal Greenery Whitewash Sign
$33.99
A framed sign that brings peace. The Blessed Cardinal brings that feeling because of the beauty and the old poem that when you see a Cardinal a loved one is near. Walnut frame, wood plank back.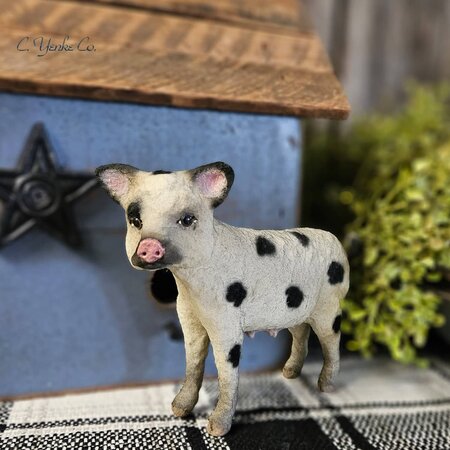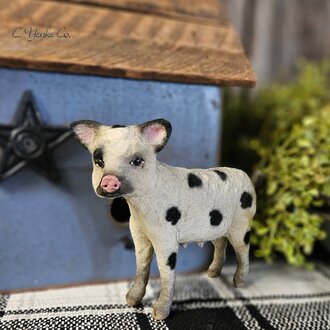 Spotted Pig Black Small Gray Standing - 4.5"
$79.99
This cute collectible by C. Yenke is made entirely by hand using paper mache & select coverings. The artist finds inspiration in centuries-old techniques and his own love of animals. Every pig has its own personality! You'll want them all! In stock.
Spotted Standing Pig Black Small Brown - 4.5"
$79.99
Yenke pigs are cute & so fun to collect! This little brown guy with black spots is made entirely by hand (no molds/premade forms) using paper mache & select coverings. Every pig in the barn is one-of-a-kind...you'll want them all! In stock & ready to ship