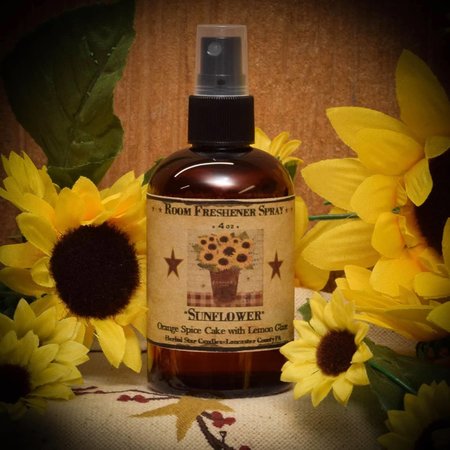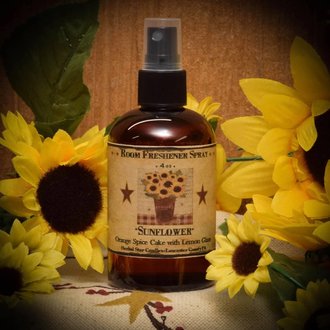 Sunflower Orange Spice Cake W/Lemon Glaze Room Spray - 4 oz
$9.99
This scent brings visions of a sunny day and fresh surroundings. The Sunflower Citrus is a delicious blend orange spice cake. In-stock and ready to ship.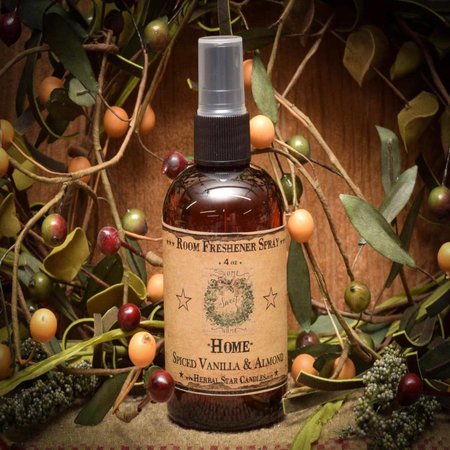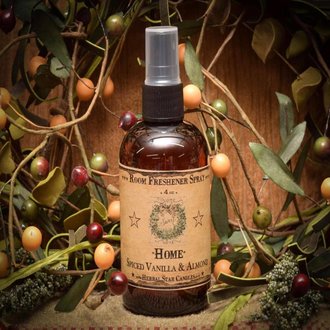 Home Room Spray - 4oz
$9.99
The Home Room Spray is a blend of spiced vanilla & almond. This 4 oz bottles of Room Spray is a great addition to your home, use whenever you need an instant dose of scent. It is skin safe, as well, and can be used as a body spray.
Christmas Thyme Room Spray
$9.99
The fragrance of the Holiday season is captured with the Christmas Thyme Room Spray. This delicious scent features balsam pine created from a mixture of scented oils and water. Grab one for every room! Each bottle is 2oz.