Products tagged with Accent Light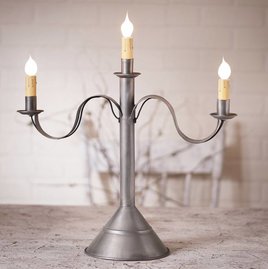 A unique accent light to add a warm glow to your home's decor. This captivating piece will look great in it's purchased state or imagine this piece during the holiday season with beautiful greens and berries adorning the arms. Makes a wonderful gift.
$76.95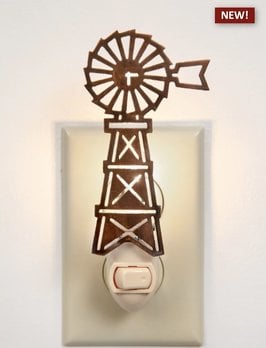 Farmhouse Windmill Night Light
Add to your farmhouse style with the Windmill Night Light! Perfect for a bathroom, kitchen or bedroom. Includes a night light appliance and a 4-watt bulb.
$12.95