Rug Care


All rugs require care to maintain their beauty and longevity. Vacuum regularly with the hard brush attachment of your vacuum. PLEASE DO NOT USE A BEATER BRUSH (especially on the ULTRA DURABLE braids).

To protect your investment, use a rug pad. A rug pad provides traction between the rug and floor to prevent slipping. It adds padding and keeps the rug smooth and flat. Extending the life of the rug, a pad protects the backing and prevents any possible color transfer.

Braid sprouts are not a defect, but inherent to braid conraction. It is simple to fix and should be done as soon as possible.
Example of Rug sprout

Trim the Sprout even the rug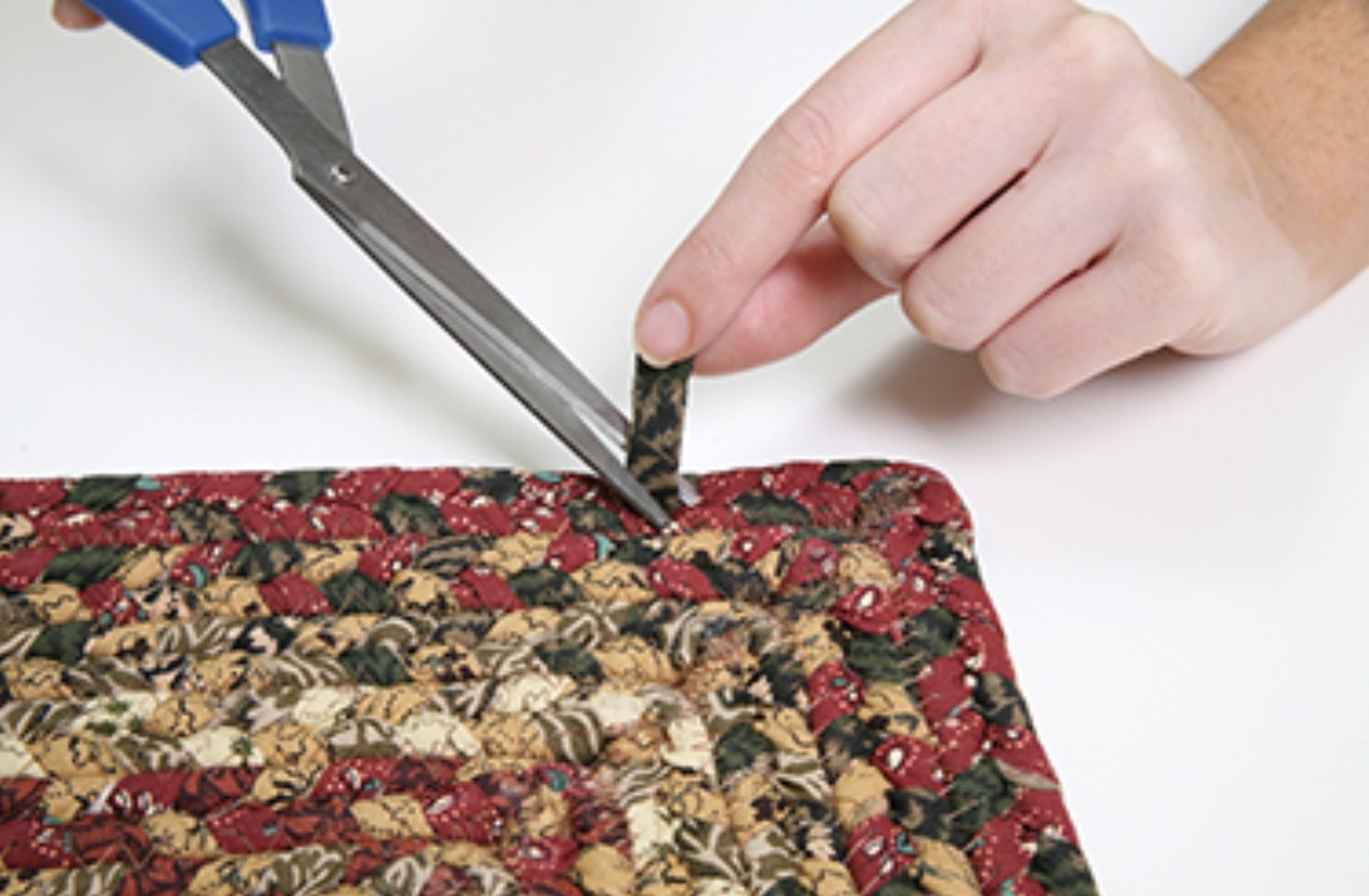 Braid separation is very rare and happens when a sharp object cuts the sewing threads. The sooner it is repaired the better, as an un-repaired separation will grow over time.
Example of braid separation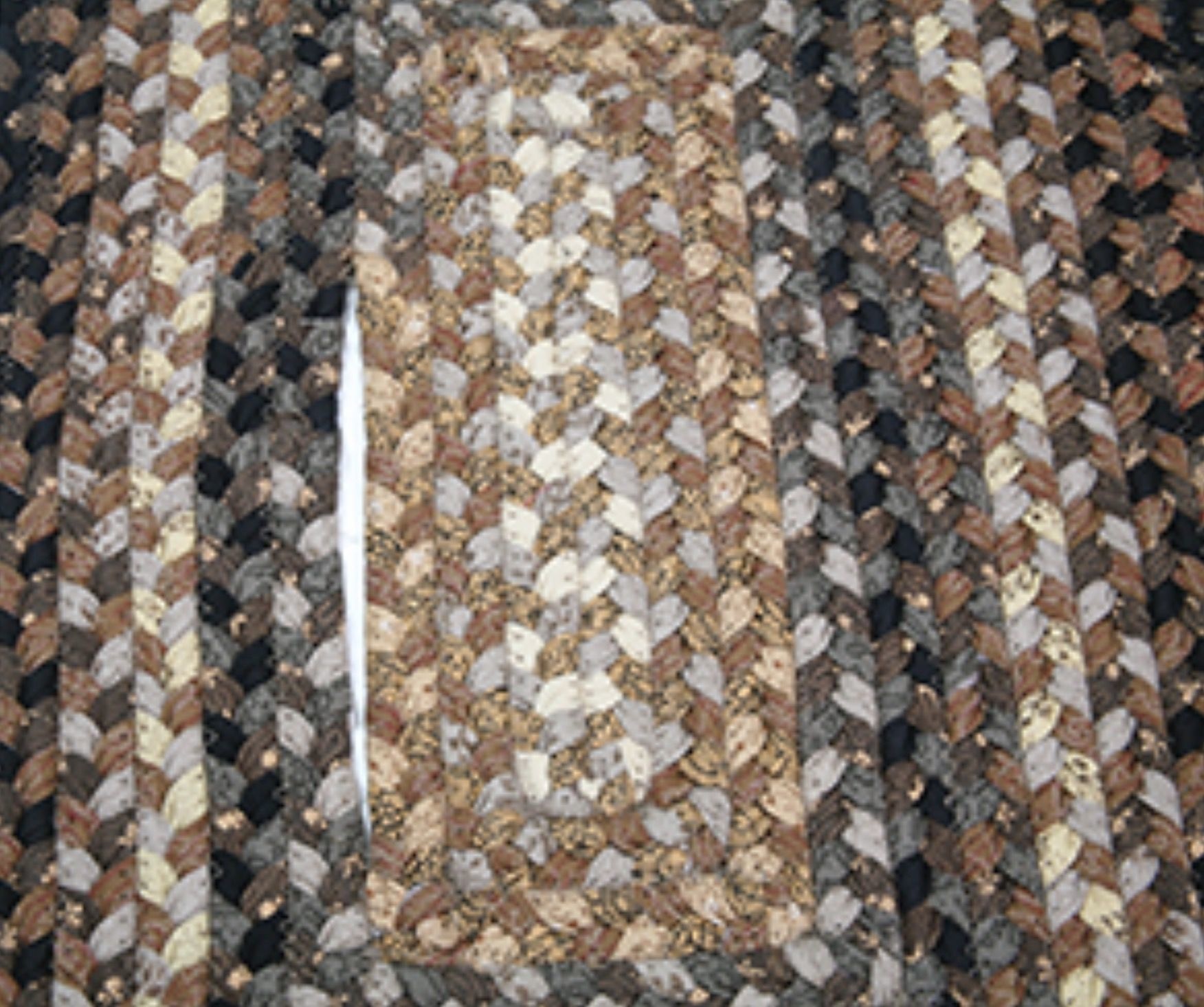 Please sew at your own risk
Repairing the rug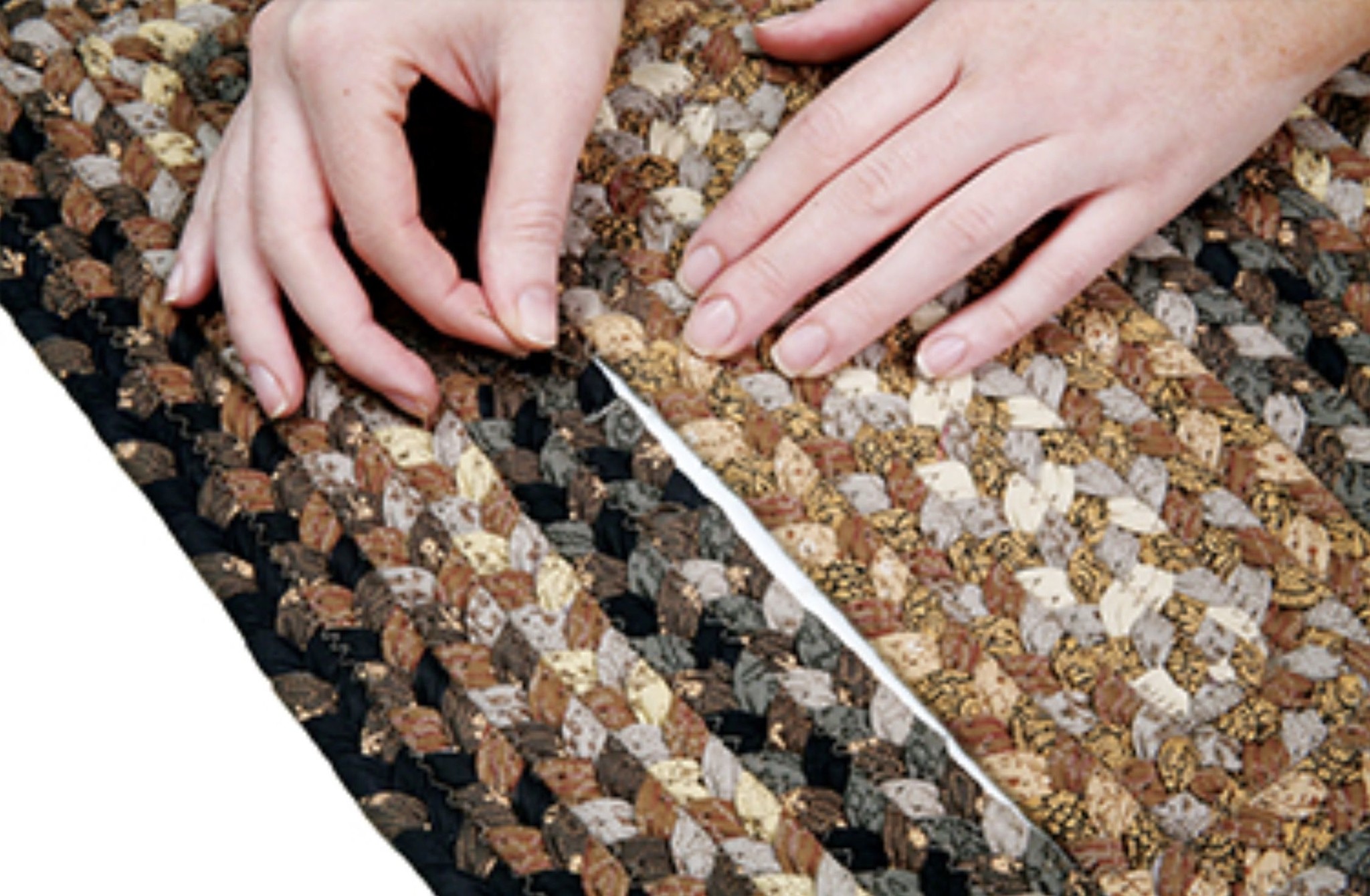 Spills should be cleaned as soon as possible. Spot cleaning with a non- bleach detergent is fine. For deep cleaning, we recommend seeking a professional rug cleaner. Our Ultra Durable rugs are stain resistant and can be cleaned by simply hosing them down. However, the rug must remain flat to dry. When cleaning any of our rugs, please let dry flat and flip to both sides to allow the rug to fully dry on both sides.

Please unroll and keep the rug lying flat for 36-48 hours to allow it to relax naturally before placing any furniture on it. Work out any wrinkles using your hands or a cylinder (the carpet tube works well, too).

When you need to clean the whole rug, we recommend professional rug cleaning.

It is natural for rugs to fade in sunlight. Sunlight fading varies with where you live. We use the best materials so you should not have a problem, however all Homespice rugs come with 3 year limited warranty, so if anything unforeseen happens we will exchange the rug for you. Flipping the carpet is a simple way to get the unfaded side up. Rotating the rug will help even out fading if it is in one area. Penny Rugs will pill for the first few days. Use a lint roller or vacuum to remove the fuzz.

Ultra Durable rugs and Shaker rugs can be hosed. Cotton braids - customers have cleaned them in washing machines; but do so at your own risk. Our official advice is 'Professional Cleaning". Jute braids should be spot cleaned. Hooked Rugs and Penny rugs should be professionally cleaned. Rag Rugs should also be spot cleaned, washing at home is not covered by our warranty.