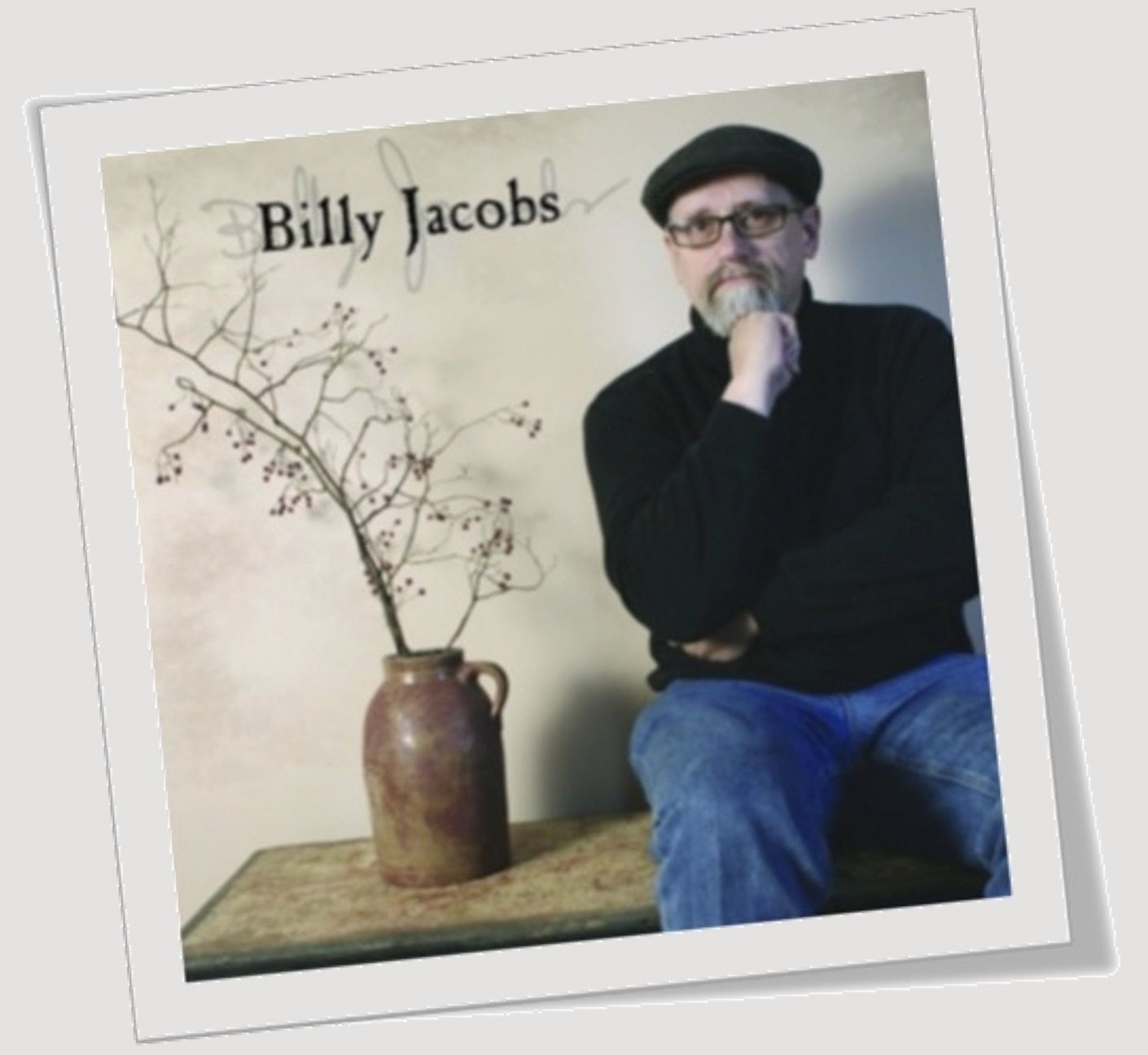 Billy Jacobs Prints specialize in landscape and still life scenes, using a variety of mediums. Billy's inspiration comes from life experiences and specific scenes or buildings that catch his eye.  Any print in the                Billy Jacobs Gallery will look great with your primitive country decor.  
Each time you look at one of Billy's prints you'll feel as he has driven down the same country roads as you.  Each print has a rustic home decor feel and can go in any room of your home.
His paintings have been featured in television shows such as "Stone House Revival" and dozens of others.  
The barns, churches and vintage homes of yesteryear bring your memories back to life.  Finding your favorites will be easy because the farmhouse primitives in each print are beautiful and his prints affordable.  
Billy continues to evolve his painting style and switched
from acrylics to watercolors 14 years ago and thus began his journey painting the rural American countryside. You will especially see this in his Fall & Autumn artwork.  
Billy's artwork has taken America by storm, his depiction of the simple American lifestyle and days gone by bring a nostalgic comfort to the viewer and have made him one of today's most sought after artist.
Billy is celebrated for his ability to bring colors alive with the stroke of his brush and his interpretation of our pioneer's homesteads and farms.  You'll love his winter prints that show the timeless look of snow.  They will go perfect with your primitive Christmas decor.
                                                                                                                                                              more about Autumn Greetings Print by Billy Jacobs
Let us know if you have questions about the artist or the paintings featured in our Billy Jacobs Gallery.