Magazines/Books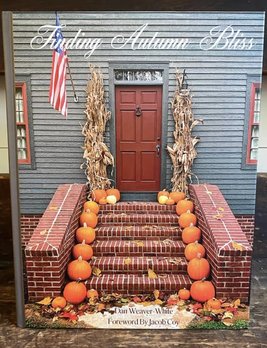 Finding Autumn Bliss By Dan Weaver-White
Finding Autumn Bliss is a treasure for Fall & a follow-up to Dan Weaver-White's popular book, Finding Christmas Bliss. With stunning, cover-to-cover, full-color photographs & stories. A source of inspiration year after year.
$32.00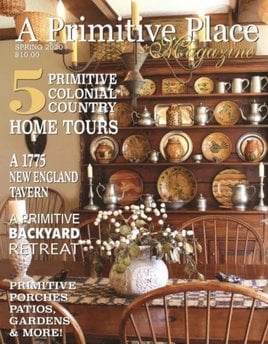 A Primitive Place Magazine Spring 2020
Browse thru 5 Primitive, Colonial & Country Home Tours in the Spring issue of A Primitive Place. This is sure to brighten your day and give you great new ideas for our Primitive porches, patios and gardens! Get your issue today!
$9.99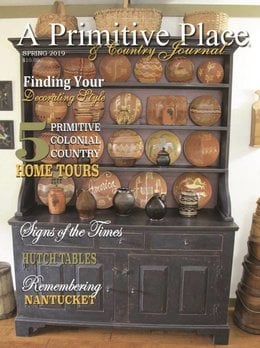 A Primitive Place Magazine Spring - 2019
ARRIVING mid-February! The Spring 2019 Issue of "A Primitive Place & Country Journal Magazine" brings you the latest inspiration for your home and your simpler way of life. Enjoy five perfectly decorated primitive, colonial, & country style homes.
$9.99