Raz Imports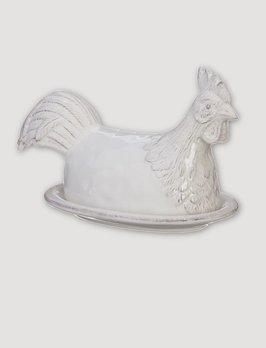 Add a sweet country touch to your tabletop with the distressed Rooster Butter Dish. Sure to bring a vintage touch and memories of a breakfast table full of delicious food and your favorite people. This two-piece set measures 9 inches.
$18.99
Rooster & Hen Salt and Pepper Shakers
Add a vintage style look to your home with the Rooster & Hen Salt & Pepper Shakers. This set of two measures 3.5" tall. A perfect finishing touch to your country decor. Made of clay.
$8.99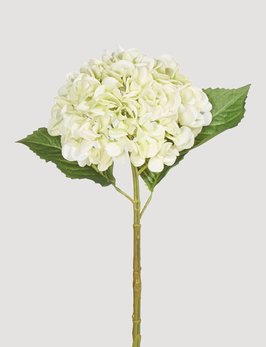 Real Touch Light Green Hydrangea Stem
Add the real touch and the beauty of the Light Green Hydrangea to your arrangements. Perfect for year round and especially for Fall. Measures 20".
$10.99