Peking Handicraft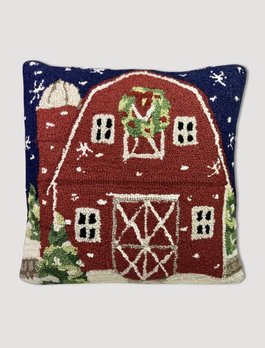 Red Barn Wool Hook Pillow - 18"
The adorable Red Barn Wool Hook Pillow is a great touch for your country home. Rich colors and great size. In-stock and ready to ship.
$57.99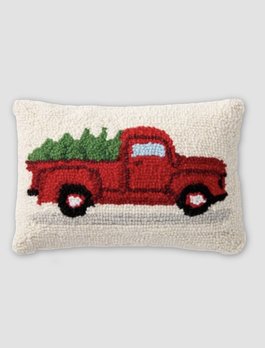 Tree On Truck Hooked Pillow - 8" x 12"
Bring vintage style to our Holiday decor with the Tree on Truck Hooked Pillow. There is something about a red truck because it captures a part of our past that brings a smile. Perfect in your living room or bedroom.
$24.95