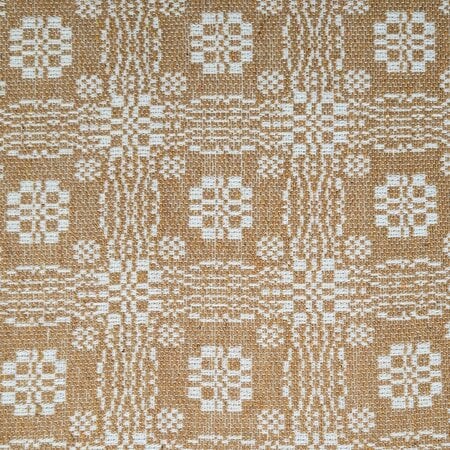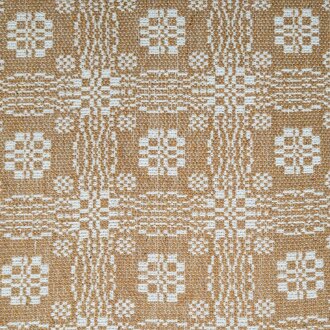 Gettysburg Bed Cover Mustard over Cream
$179.99
Enjoy the look & feel of an heirloom coverlet but with the beautiful design and weave of today. Inspired from days gone by this Primitive textile is a beautiful reproduction that can be displayed on a bed, quilt rack or ladder. Machine washable.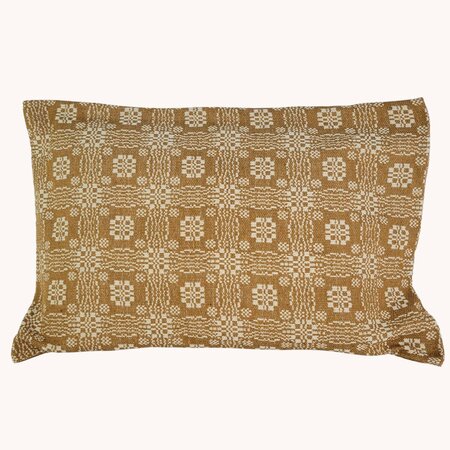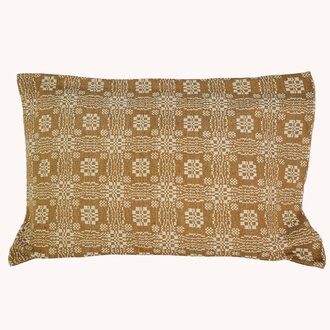 Gettysburg Mustard over Cream Pillow Sham
$18.99
Bring the beautiful colors of Mustard over Cream in the Gettysburg Pillow Sham. The look of an heirloom but with the beautiful design of today. In-stock and ready to ship.