Products tagged with Ultra Durable
Driftwood Ultra Durable Braided Rugs
A warm and rich combination of black, brown and olive green, softened with cream and beige makes this a stunning rug; simple yet elegant. Pick your favorite, either rectangular or oval.
$69.99
Black Ultra Durable Braided Rugs
This is a dramatic rug with a strong black backdrop. This durable rug intermixes shades of gray to form a bold piece. Available shapes are oval and rectangle.
$69.99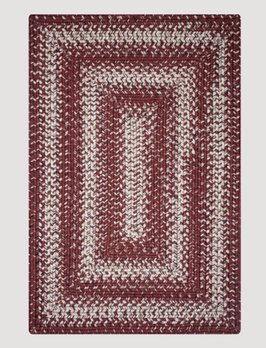 Barn Red Ultra Durable Braided Rug
Bring country farmhouse style to your home with the Barn Red Ultra Durable rug! This rug has personality indoor or outdoor. With rich barn reds, natural, and black flecks easily tie your casual space together.
$69.99