Park Hill Collection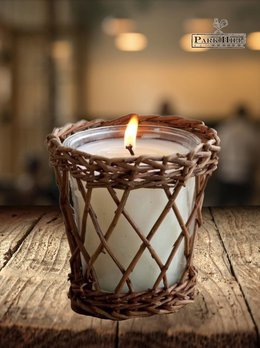 The fresh scent of Peaches awaits you just like a Spring day in an Orchard. Only the highest quality oils, each candle comes in a glass insert and with the willow basket design. Burn time of 45-50 hours.
$24.95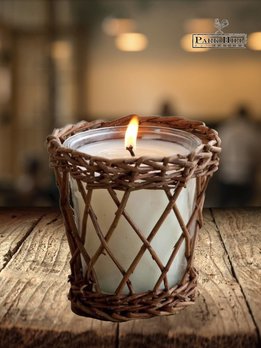 The Tall Cotton scent passes by you like a cool Summer breeze with the fragrances of cotton, green hyacinth, and water lily blended with a hint of dewy cyclamen. A clean burning candle that has a burn time of 45-50 hours.
$24.95