| | |
| --- | --- |
| Article number: | 400000030180 |
| Availability: | In stock |
| Delivery time: | If this item is in-stock it will arrive in 3 to 7 business days from our shop. |
Features of the Bird in Leaves Pottery Bowl from Turtle Creek:
Size: 7.5" x 2" x 7.5"
Handmade in the USA
Turtle Creek Pottery is not food safe.
Be sure to see all of our Turtle Creek Pottery from the Workshops of David T. Smith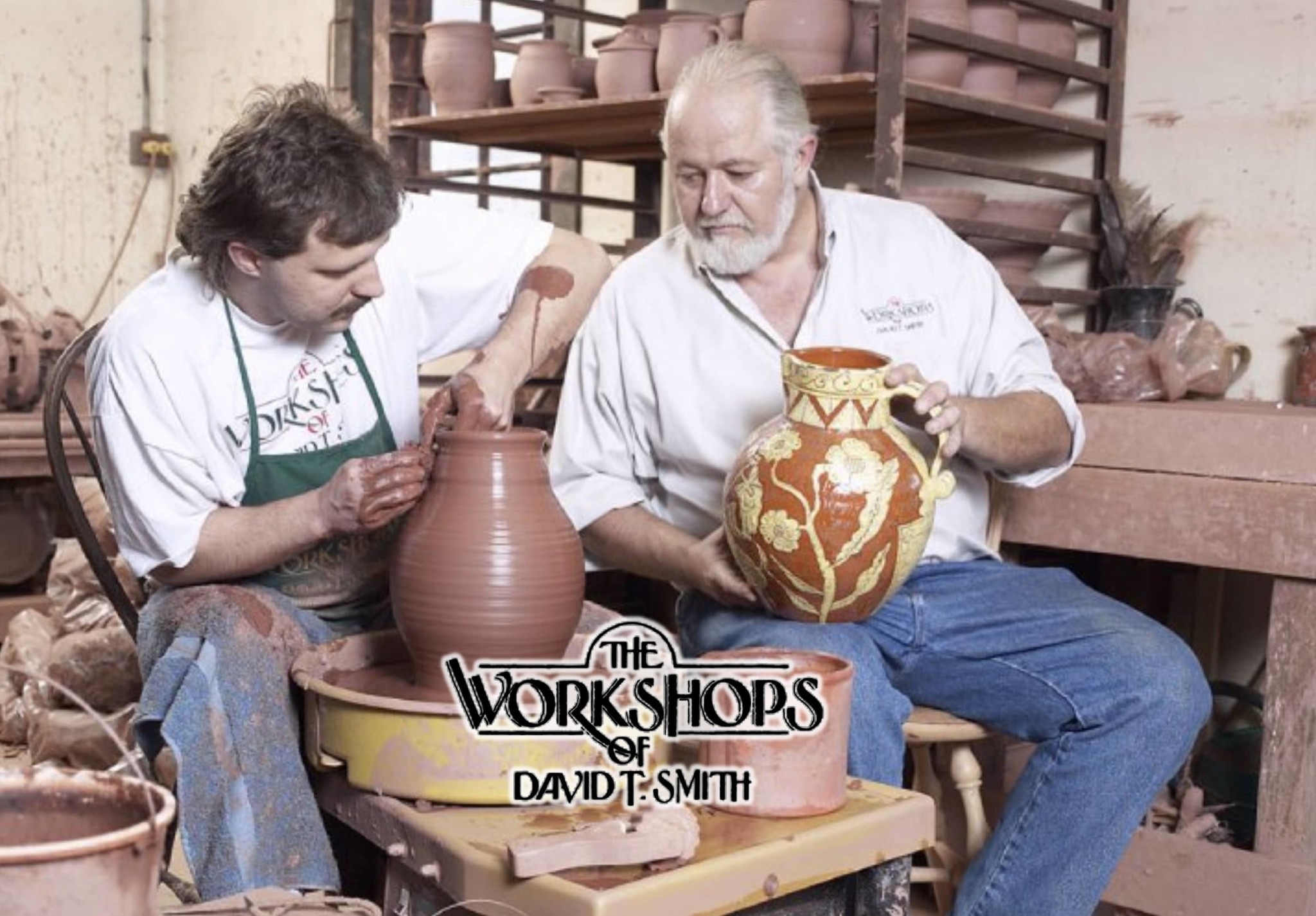 Thank you for choosing to shop with us and considering this beautiful Bird in Leaves Pottery Bowl from Turtle Creek!
Do you love Redware?
Redware is a type of reddish pottery made from clay and fired at low temperatures. Early American settlers used local clay to make redware for utilitarian household items. The color of redware pottery is due to its high iron content, which turns a reddish color after firing despite what may have been the clay's original color.
Contact us with any questions you may have or call us during regular business hours at (314) 846-6262.
Shipping/Returns/Policies: See the bottom of this page and click on the link that best answers your question.
Sign up for our Nanas Email List!
Nana's Email Pledge: We promise to never share your information or fill your inbox with countless emails. Our emails will be about Special Offers, Events or the products we know you love.
0
stars based on
0
reviews