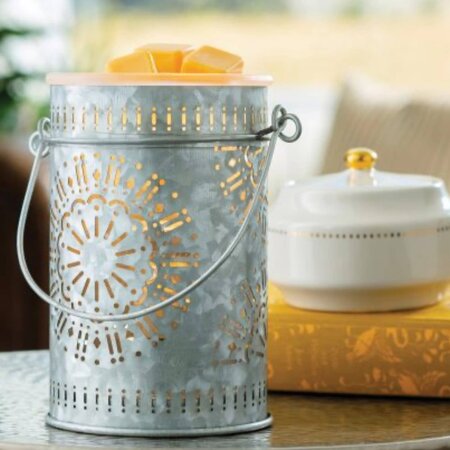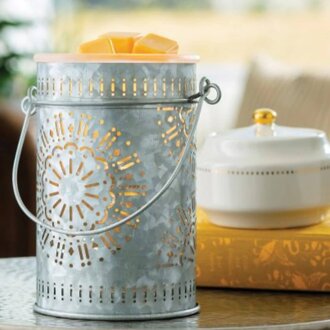 Illumination Fragrance Warmer Galvanized Tin
$27.99
Fantastic Farmhouse look in this Galvanized Tin Illumination Fragrance Warmer. Your favorite scents in a warmer that accents your country home without smoke, soot or carbon toxins.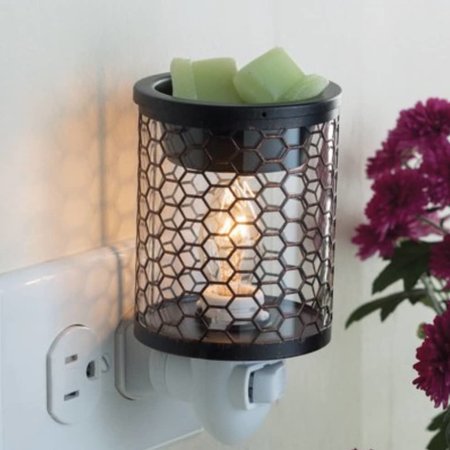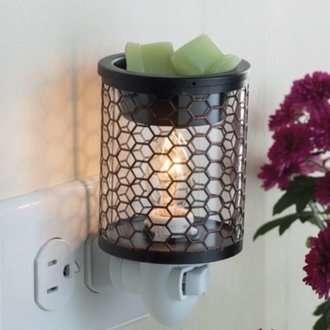 Chicken Wire Vintage Bulb Fragrance Warmer
$13.99
Farmhouse design with Chicken Wire detailing. This warmer will bring all your favorite melts to life. Flexible for any outlet, vertical or horizontal. Good above a desk at work, on an island or above counter outlets. In-stock, ready to ship.